Flooding is an ever greater issue with what seems to be a possible evolution in our climate, housing estates being built on flood plain and a logical preference of policy makers to protect homes rather than farmland. How far can you protect your own land? If the Environment Agency uses your land, is there a claim against them? How do flood storage areas work and might my land qualify as a flood storage area? What are the implications if it does?
Chaired by Mike Holland, we invite you to join Esther Woolford, Robert Mullen, Hugh Mercer QC, Jessica Wells and Freddie Popplewell, all experienced litigators with flooding issues, for this webinar discussion.
If you would like to join this webinar please contact us at events@essexcourt.com.
Speakers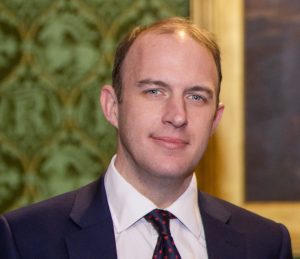 Mike Holland (Chair)
Mike graduated from the Royal Agricultural College (now University) in 1999 and qualified as a Chartered Surveyor in 2001 with a private regional practice in the East Midlands and East of England until 2016. In 2016, he took up role of Secretary and Adviser at the Agricultural Law Association overseeing the Association's members and its administration, policy, education and advisory roles as well as representing the Association across all areas of the UK. Mike represents the ALA in policy discussions with Government and all organisations across the agricultural and rural sector.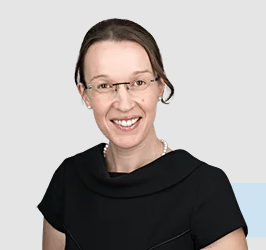 Esther Woolford
Esther joined Clarke Willmott in 2013 after working at Burges Salmon in Bristol and having trained and qualified at city firm, Linklaters in 2005. Esther leads the Commercial and Private Client Litigation team at Clarke Willmott's Taunton office with a team of 15 lawyers specialising in agricultural and property litigation as well as commercial disputes and contentious probate matters for agricultural clients, private clients and businesses. Esther is a partner and solicitor advocate described by leading legal directory Chambers & Partners as "very erudite, articulate and a very safe pair of hands". She was also recently acclaimed as a Leading Individual for Commercial Litigation by Legal 500. Esther is a member of the Property Litigation Association and a Fellow of the Agricultural Law Association.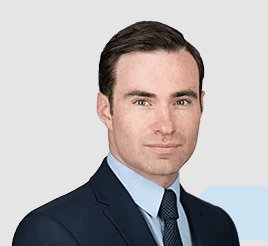 Robert Mullen
Robert is an Associate Solicitor in the Commercial and Private Client Litigation team at Clarke Willmott specialising in agricultural and property litigation as well as contentious wills, trusts and probate matters. Robert has worked with a variety of clients in the agricultural, private and business sectors. Robert was recently described as "…a rising young talent, very hard working and tactically astute" in Legal 500. He is a member of and Regional Coordinator (Somerset and Dorset) for the Agricultural Law Association. He is also a member of the Property Litigation Association.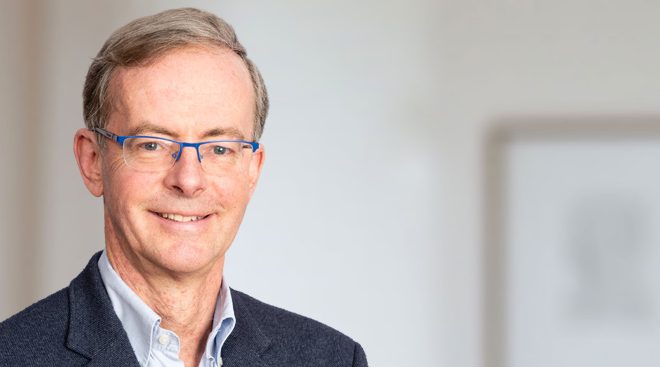 Hugh Mercer KC
Hugh Mercer QC is a highly regarded advocate at Essex Court Chambers practising in a broad range of areas with a particular emphasis on public law, private international law, EU law and human rights. He has extensive experience at appellate level (Supreme Court and Court of Appeal), in the CJEU as well as in the appellate courts of other countries (e.g. Supreme Courts of Switzerland and Cyprus) working alongside local counsel. He is described by clients as "excellent and approachable" and "a super lawyer" and his reputation is as a "fine litigation strategist". He chairs the Brexit Working Group of the Bar and the CCBE European Lawyers' Committee. He is also Leader of the European Circuit.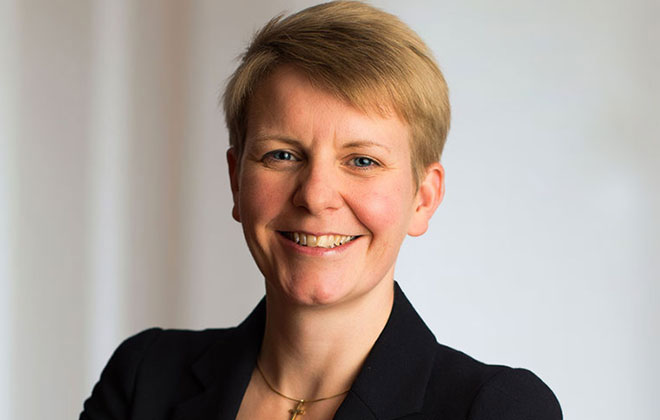 Jessica Wells
Jessica Wells has a broad commercial and international practice at Essex Court Chambers, with a particular interest in public international law, public law, shipping law and international commercial arbitration. In 2017, she was appointed to the Attorney General's "A Panel" of Public International Law Counsel. Jessica is experienced in both advisory work and litigation before the domestic courts (including the Supreme Court, Court of Appeal and the High Court) and international tribunals (including the ICJ, ICSID, ICC, LCIA and LMAA). Chambers and Partners 2021 describe Jessica as "An absolutely brilliant junior with a very strong background of PIL expertise." with "Very impressive written advocacy."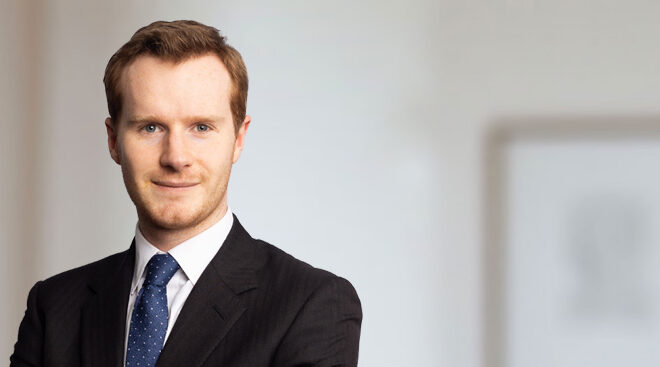 Freddie Popplewell
Freddie is developing a broad commercial practice in line with Essex Court Chambers' profile. His work covers a range of practice areas, including arbitration, banking, commodities, insurance, media, art, and entertainment, and shipping. He frequently appears in the High Court, County Court, and Employment Tribunal.