Professional practice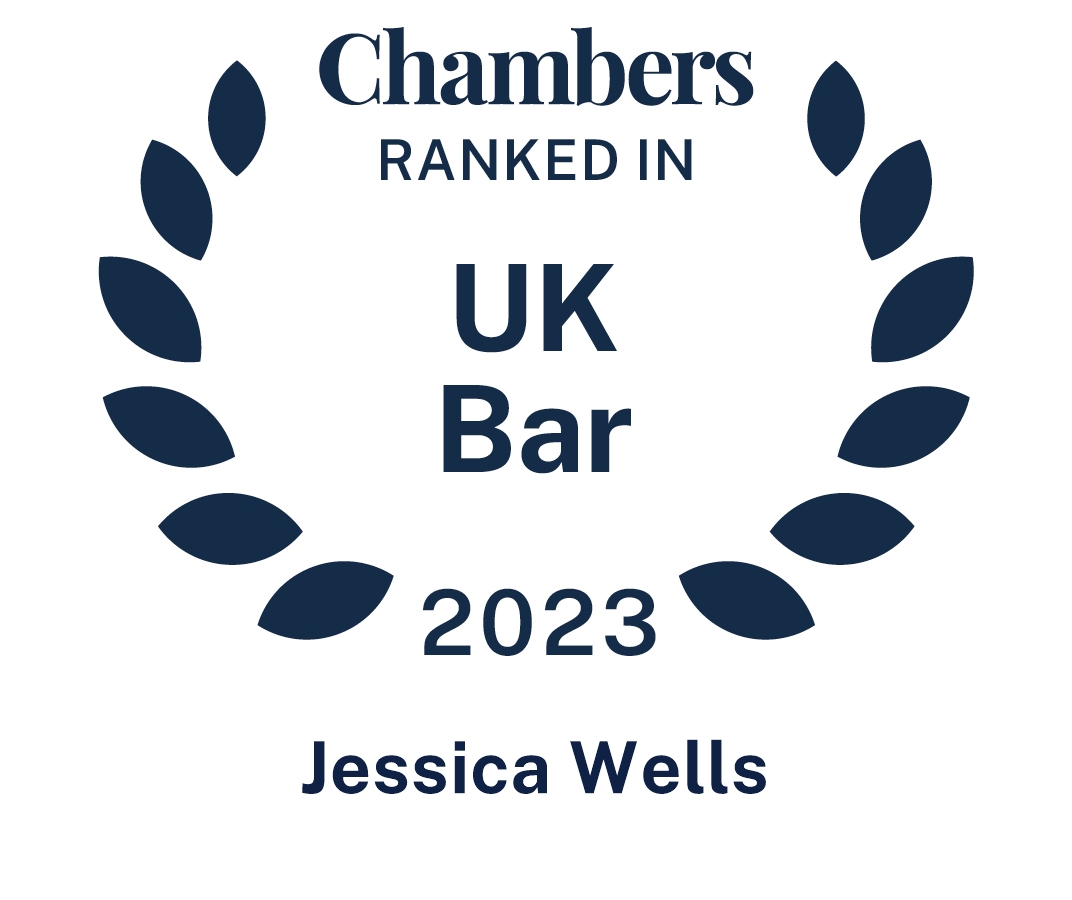 Jessica Wells is an experienced lawyer with an established practice in both commercial and international law. Jessica has a particular interest and expertise in public international law, public law, shipping law and international commercial arbitration. In 2017, she was appointed to the Attorney General's "A Panel" of Public International Law Counsel.
Jessica is currently acting for the Government of South Africa in Argentum Exploration Ltd v The Silver [2022] EWCA Civ 1318 – involving state immunity in relation to a salvage claim arising from a cargo of silver which was sunk in enemy action in 1942. An appeal to the Supreme Court is pending. She is also a member of the Advisory Panel (with Sir Michael Wood KC, Harold Hongju Koh and Payam Akhavan) advising the International Coordination and Response Group for the victims of Flight PS752.
Jessica is experienced in both advisory work and litigation before the domestic courts (including the Supreme Court, Court of Appeal and the High Court) and international tribunals (including the ICJ, ICSID, ICC, LCIA and LMAA). Jessica is described as a "delight and lovely to work with" and having "very impressive written advocacy", an "absolutely brilliant junior with a very strong background of PIL expertise" and "very good to work with".