Essex Court Chambers is delighted to be the Chambers Partner of the upcoming TL4 Fire Middle East annual conference in Dubai.
This annual conference brings together Fraud, Insolvency and Asset Recovery experts across the UAE and the Middle East.
Paul Key KC will be speaking on Monday 13th November, discussing "Metaverse Litigation – The New Age of Disputes in the Virtual World".
Benedict Tompkins will speak on the following day addressing the "Enforcing Judgements in the UAE and the Middle East and UAE judgments Internationally".
Details of the agenda and how to register can be found here.
Speakers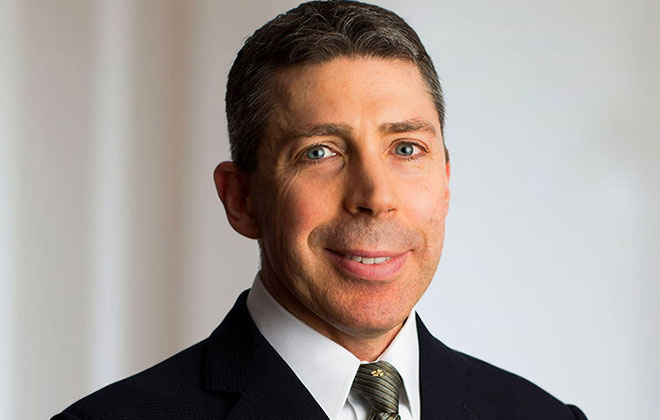 Paul Key KC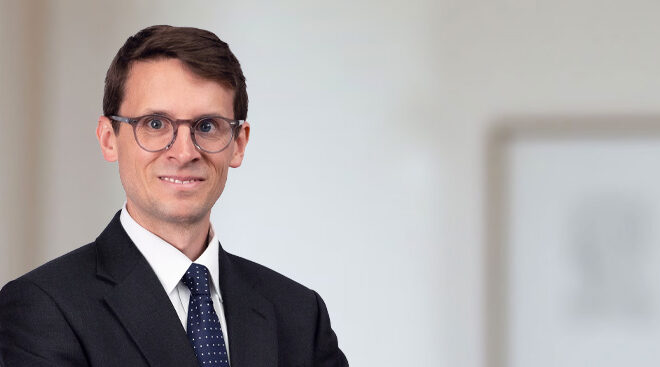 Benedict Tompkins