On Wednesday 29 September the editors of Arnould: Law of Marine Insurance and Average, Jonathan Gilman QC, Mark Templeman QC, Claire Blanchard QC, Philippa Hopkins QC, Neil Hart and David Walsh, hosted the Inaugural Arnould Lecture.
The virtual lecture, delivered by the Honourable Mr Justice Jacobs, marked the release of the 20th edition of Arnould: Law of Marine Insurance and Average, published by Sweet & Maxwell.
The lecture paper is available to read here: 'Can you judge a policy by its cover: how important is the text, and do you need to read it?' 
Speaker: Mr Justice Jacobs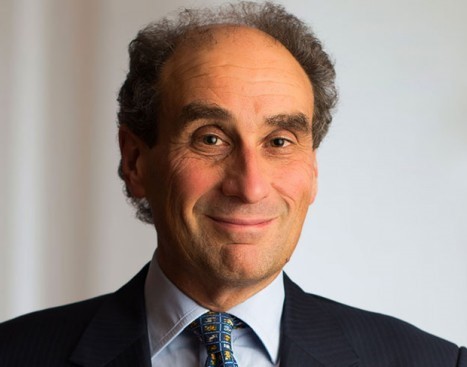 Richard Jacobs studied law at Pembroke College, Cambridge, gaining a first class degree in 1978. He was called to the Bar in 1979 and practised throughout his career at Essex Court Chambers (formerly 4 Essex Court), where he was co-Head of Chambers between 2013-2017. His practice was focused on commercial litigation (particularly in the Commercial Court) and commercial arbitration, where he acted both as counsel and arbitrator in a wide variety of commercial disputes. He is the co-author of Liability Insurance in International Arbitration: the Bermuda Form (3rd edition to be published in November 2021). This treatise, dealing with a widely-used commercial insurance policy, covers areas of legal practice in which he specialised: insurance law, conflicts of laws and international arbitration.
He was appointed a Queen's Counsel in 1998, and sat as a Recorder in criminal cases in the Crown Court between 2003 and 2018. He served as chair of Bar disciplinary committees between 2012 and 2018. He was appointed a deputy High Court judge in 2017 and a High Court judge in 2018, sitting principally in the Commercial Court.