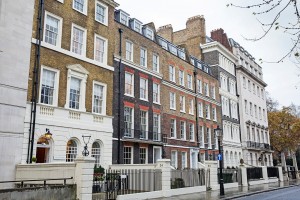 Members of Chambers are delighted to welcome three new tenants.
Lorraine Aboagye, Katherine Ratcliffe and Akash Sonecha have all accepted invitations to join after successful completion of pupillage.
During their pupillage they have experienced a broad range of practice areas in line with Chambers' profile, overseen by senior pupillage supervisors.
Lorraine, Katie and Akash will join Chambers from 1 October 2020, adding high-quality talent to the exceptional group of junior practitioners.
Special thanks are given to the Essex Court Chambers Pupillage Committee whose crucial collective role enabled the 2020 pupillage programme to continue with great success despite difficulties presented by Covid-19.
Attracting, recruiting, training and retaining outstanding talent remains a core priority at Essex Court Chambers.