Join Mr Kevin Nash (Singapore International Arbitration Centre), Professor Gary Born (WilmerHale), Ms Eva Kalnina (Lévy Kaufmann-Kohler) and Mr Jern-Fei Ng QC (Essex Court Chambers) for this webinar discussing how to win virtual arbitration hearings. The webinar will cover:
Cross-examining effectively in a virtual hearing;

The art of effective oral advocacy in a virtual hearing;

Written advocacy for the purposes of a virtual hearing: Do's and don'ts; and

Conducting interlocutory hearings in a virtual setting: swift and effective justice. 
Please see the recording for this webinar here:
Speakers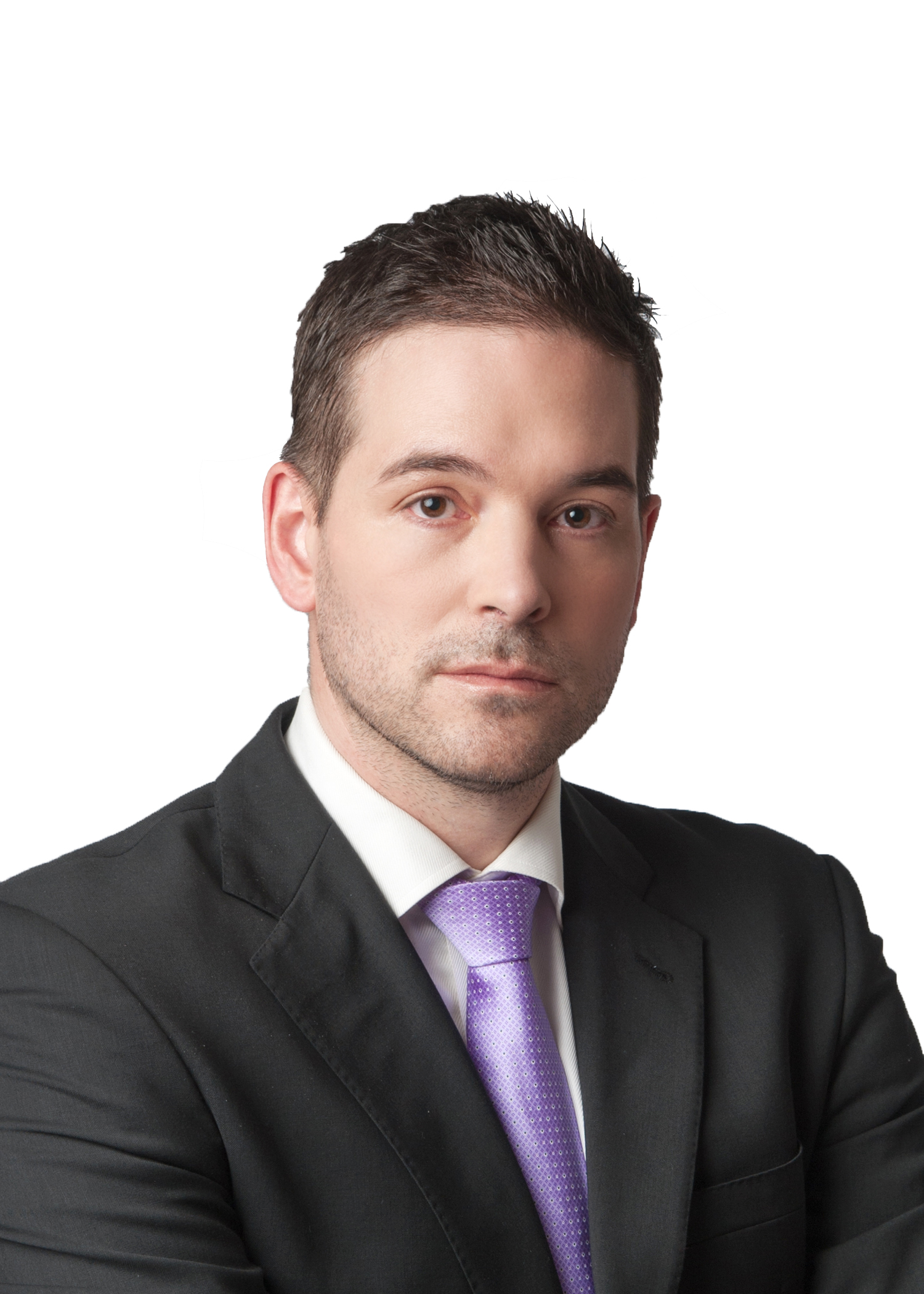 Mr Kevin Nash
As Deputy Registrar & Centre Director of the Singapore International Arbitration Centre (SIAC), Kevin assists with the administration of all cases filed with SIAC and the supervision of SIAC's multinational Secretariat. Since joining SIAC in 2012, Kevin has overseen the administration of thousands of international cases under all versions of the SIAC Rules and the UNCITRAL Arbitration Rules, among others, and has significant experience in SIAC cases involving Expedited Procedure, Emergency Arbitration and the Early Dismissal of Claims and Defences. He worked closely on the revisions to the SIAC Rules 2013, the SIAC Rules 2016, the SIAC Investment Arbitration Rules 2017, and will lead the SIAC Secretariat Sub-Committee on the drafting of the seventh edition of the SIAC Rules with an expected release in the third quarter of 2021. Kevin is a frequent speaker on contemporary issues in arbitration and conducts training sessions for arbitration stakeholders around the world. He is a Member of the Singapore delegation at UNCITRAL Working Group II (Dispute Settlement) and represents SIAC as an observer at UNCITRAL Working Group III (ISDS). Kevin holds a B.A. from Mount Allison University and a J.D. from Osgoode Hall Law School. Kevin worked at one of Canada's prominent 'Seven Sister' law firms and then went on to study an LL.M. in International Commercial Arbitration at Stockholm University. He is qualified as a Barrister and Solicitor with the Law Society of Upper Canada.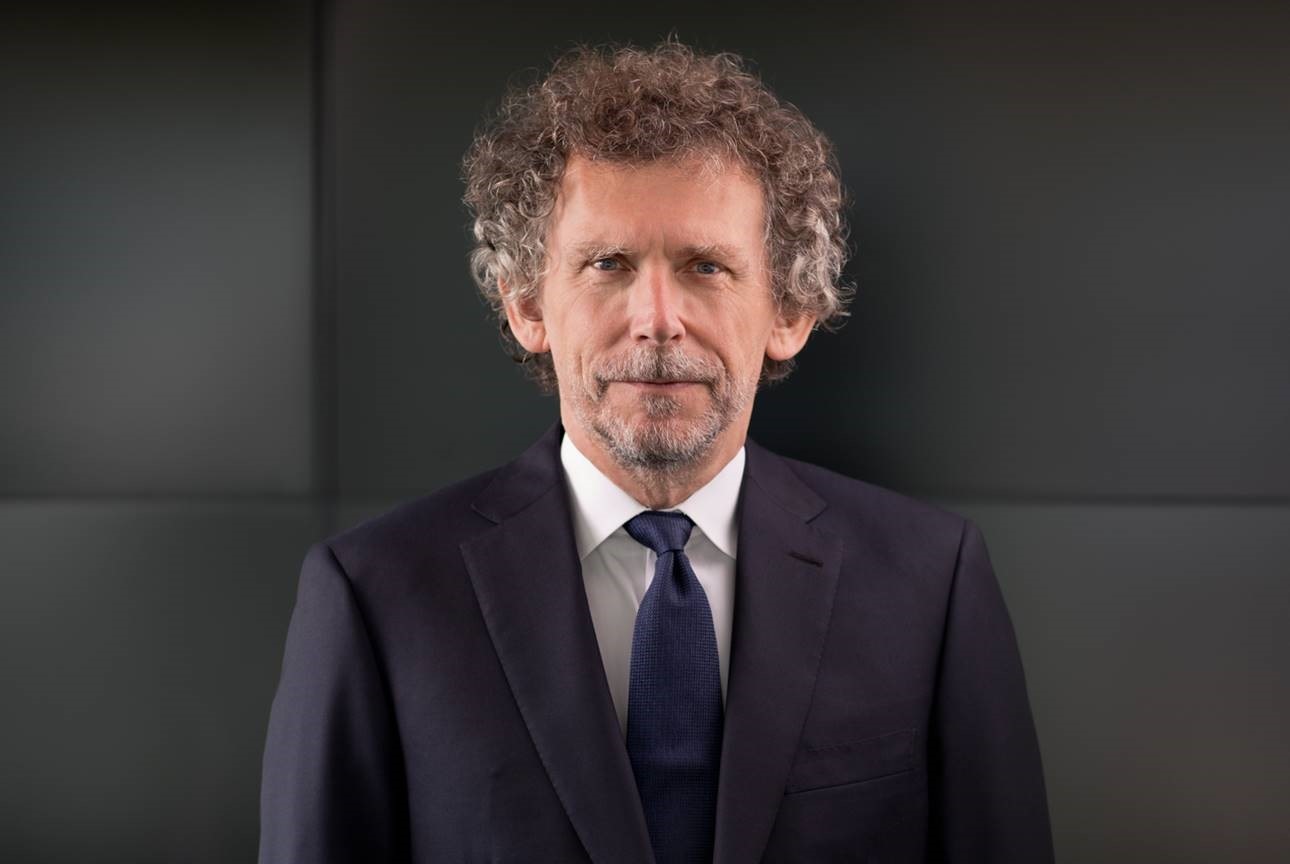 Prof Gary Born
Gary Born is Chair of the International Arbitration Practice Group at Wilmer Cutler Pickering Hale and Dorr LLP and is one of the world's pre-eminent authorities on international commercial arbitration and international litigation. He has served as counsel in over 675 arbitrations, including several of the largest arbitrations in ICC and ad hoc history, and has sat as arbitrator in more than 250 institutional and ad hoc arbitrations. Mr Born has published a number of leading works on international arbitration, international litigation and other forms of dispute resolution. He is the author of International Commercial Arbitration (Second Edition, Kluwer 2014), the leading treatise in the field, which has received the American Society of International Law's Certificate of Merit for High Technical Craftsmanship and OGEMID's Book of the Year award for 2009. He is an Honorary Professor of Law at the University of St Gallen, Switzerland and Tsinghua University, Beijing, and teaches regularly at law schools in Europe, Asia and North and South America. Mr Born is President of the Singapore International Arbitration Centre (SIAC) Court of Arbitration, a member of the International Advisory Board of the Hong Kong International Arbitration Centre (HKIAC), a member of the International Arbitration Committee of the Korean Commercial Arbitration Board (KCAB), a member of the Global Advisory Board of the New York International Arbitration Center (NYIAC), and a member of the Jerusalem Arbitration Center's Court of Arbitration. Among many accolades, Mr. Born has received the Global Arbitration Review inaugural "Advocate of the Year" award, the Client Choice award for "Best International Arbitration Practitioner" and the Best Lawyers "London Arbitration Lawyer of the Year" award. He is one of only two practitioners globally to achieve "starred" status for international arbitration in the Chambers guides and the sole practitioner in London. In 2018 Chambers recognized him for his "Outstanding Contribution to the Legal Profession," describing him as the world's foremost authority on international arbitration and litigation, "in a class of his own" and "revered around the world for his work on international commercial and investor arbitration."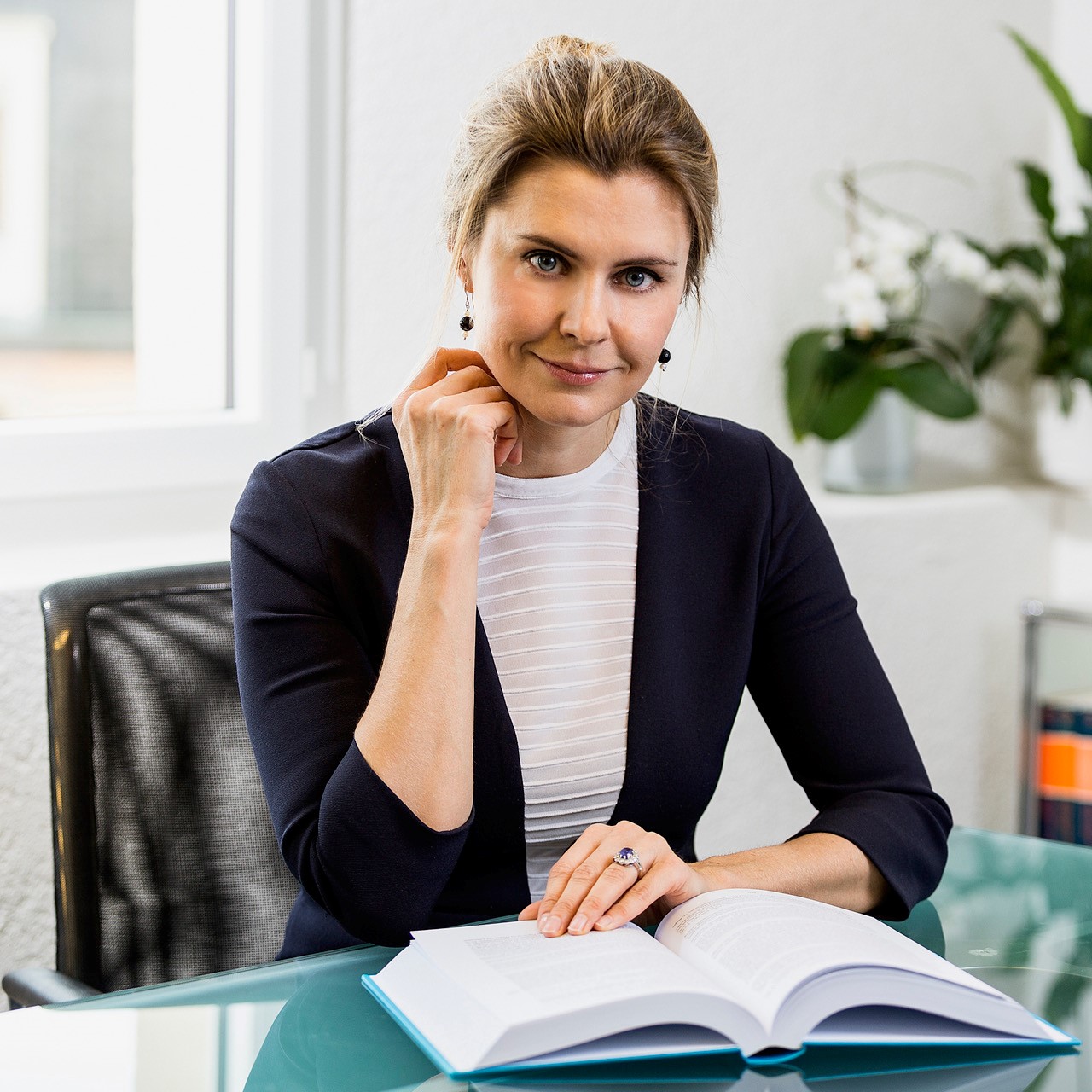 Ms Eva Kalnina
Eva Kalnina is partner at Lévy Kaufmann-Kohler in Geneva. Over the past 15 years, she has acted in over 60 international commercial and investment arbitrations. Eva is a Member of the ICC Court of Arbitration, the PCA and the ICSID Panel of Arbitrators. Eva is often appointed as arbitrator by parties and arbitral institutions around the world and has acted as chair, sole and co-arbitrator in numerous disputes stemming from a wide array of industries and involving amounts in dispute of up to USD 1 billion. She speaks 5 languages and has particular expertise in CIS disputes. Eva holds an LLM from Harvard Law School (Fulbright scholar) and is admitted to the New York bar. In 2019, Eva was included among the top 3 most highly regarded individuals in Europe, in WWL ranking Arbitration – Future Leaders, where clients and peers say she is "like a fish in water when it comes to complex and sophisticated arbitration".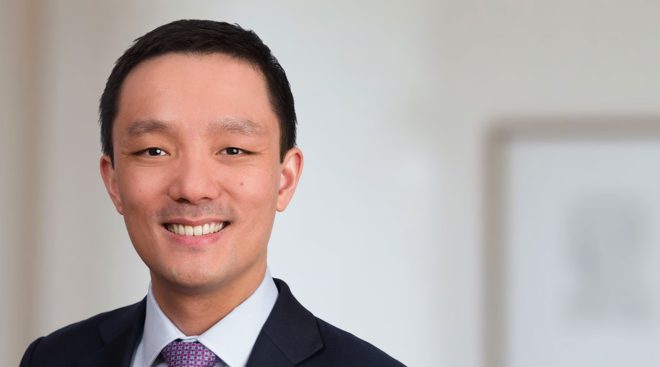 Private: Jern-Fei Ng KC
Jern-Fei Ng QC was appointed Queen's Counsel in 2018 at the age of 38, making him one of the youngest QCs to be appointed. He is described in the legal directories as "a formidable advocate"; with "first-class advocacy skills" who "comes up with extremely clever points" and has an ability to "present practical legal solutions that not only win you the battles, but also the war." " He shows tenacity in fighting his client's corner and has the ability to swiftly produce forceful oral rebuttals." "An extremely persuasive advocate, who brings considerable intellectual capacity and endless energy to cases; "can eat documents for breakfast" and has a "formidable reputation in Asia Pacific as an arbitrator and counsel". Recommended as a leading practitioner by the most recent editions of The Legal 500 UK (six areas of practice), Chambers UK (three areas of practice), Legal 500 Asia-Pacific (three areas of practice), Chambers Asia (three areas of practice), and Chambers Global (three areas of practice). Nine of these recommendations are Band 1 rankings. Named by Legal Week as one of ten Stars at the Bar for 2012.