Graham Dunning KC will be hosting a fireside chat at ThoughtLeaders4's ESG Litigation event happening on the 7th February 2023 in London.
The one day conference will be focusing on ESG related litigation, looking at the different components that make this not just an ideal but also a standard. The key topics that will be covered are: Human Right's Abuses; Supply Chain Liability: The Key ESG Risks and the 'E' of ESG – Litigation and Disputes Arising from Environmental Factors.
View the full program, and speaking faculty or learn more about this event here.
Speakers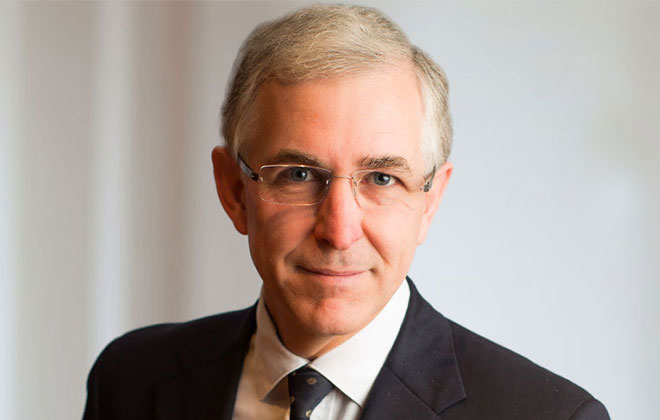 Graham Dunning KC