The Arbitration Act 1996 came into force on 31 January 1997.
Exactly 25 years later, we invite you to celebrate its success and to consider what the future may hold for the Act.
Please join us for an afternoon of presentations offering differing perspectives, past and present, as well as a debate "This House believes that the Arbitration Act 1996 remains best in class", with various speakers including Graham Dunning QC.
For more information and to register for the event, please click here.
Speakers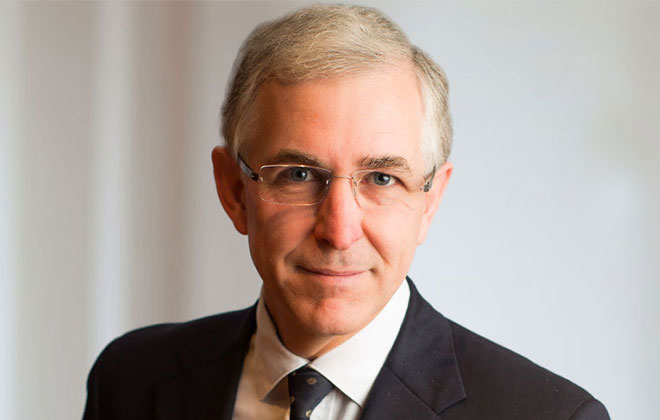 Graham Dunning KC