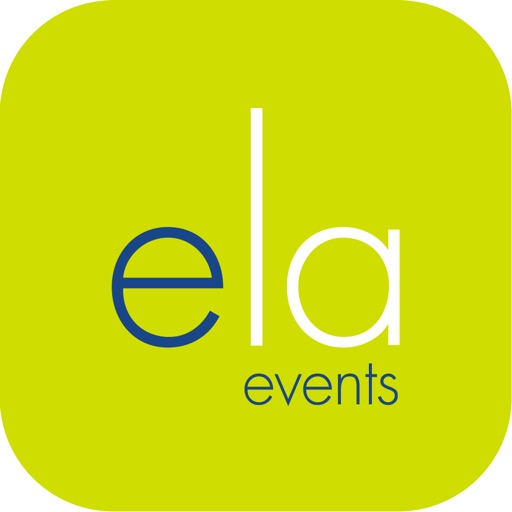 The hybrid event will be chaired by Claire Darwin of Matrix Chambers and will feature the following expert panelists who have all been involved in recent key cases on immunity:
Andrew Legg of Essex Court Chambers
Paul Luckhurst of Blackstone Chambers
Ishaani Shrivastava of Devereux Chambers
Professor Philippa Webb of Twenty Essex.
The session will explore the following topics:
Employment claims against diplomatic agents in light of the Supreme Court's judgment in Wong v Basfar [2022] 3 WLR 208.
State immunity in employment claims following the decision of the EAT in Webster v USA, Wright v USA [2022] EAT 92.
Disclosure and pleadings in advance of preliminary hearings on state immunity in employment tribunals following Kuwait Investment Office v Hard [2022] EAT 51.
The proposed draft State Immunity Act 1978 (Remedial) Order 2022, which seeks to respond to the judgment of the Supreme Court in Benkharbouche v Sudan [2019] AC 777 by amending parts of the State Immunity Act governing employment claims against States.
To register for tickets, please click here.
Speakers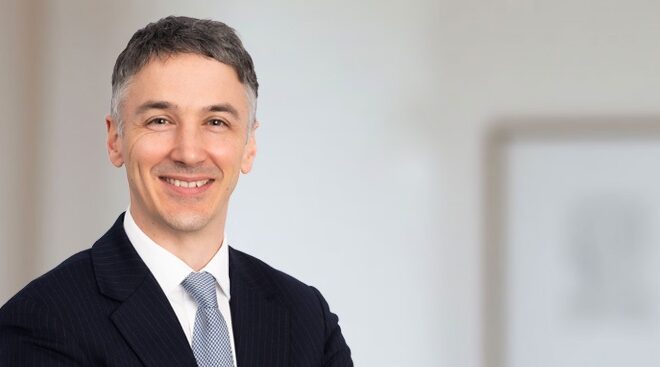 Andrew Legg