Join us for this upcoming panel discussion on "Ethical Issues in International Arbitration" taking place on Monday 26 June, co-hosted with Arnold & Porter.
While many aspects of international arbitration have been the subject of intense debate, ethical issues – those encountered by arbitrators, counsel, and parties, in both commercial and investment arbitration – have received relatively little attention. Lucas Bastin KC (Counsel, Essex Court Chambers), Conway Blake (International Counsel, Debevoise & Plimpton), Erica Stein (Arbitrator, Stein Arbitration) and moderator Bart Wasiak (Senior Associate, Arnold & Porter) will explore such ethical issues, including conflicts of interests, privilege rules, and the development of codes of conduct for adjudicators.
Agenda 
Arrival and Registration: 6:00pm.
Discussion: 6:30-7:30pm.
Drinks and Canapés: 7:30pm.
If you wish to attend this event please RSVP here.
Speakers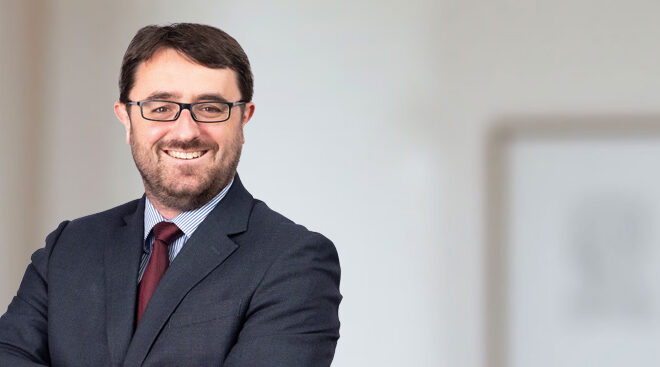 Lucas Bastin KC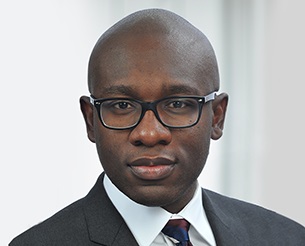 Conway Blake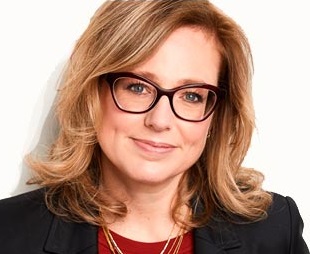 Erica Stein

Bart Wasiak