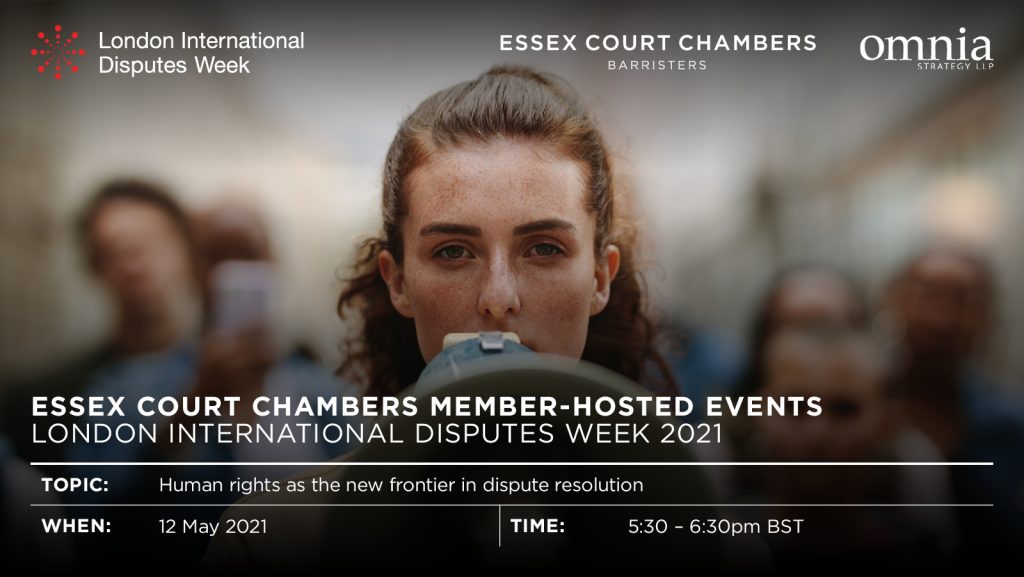 A London International Disputes Week member-hosted event jointly hosted by Essex Court Chambers and Omnia Strategy LLP are excited to host this London International Disputes Week member event.
The session outlines trends towards increased adjudication of – and accountability for – human rights and environmental harms, highlighting practical considerations and innovative approaches relevant to businesses and disputes lawyers.
Introducing the discussion, Cherie Blair CBE QC provides a high-level overview of these trends and the intersection of legal, business, policy, communications and ethical issues.
The specialist panel considers key developments and strategic issues, including: the increasing exposure to claims relating to value chains, evolving due diligence requirements and expanding directors' duties, tailoring and enforcing contract terms, and advocacy opportunities of engaging specialist human rights bodies.
Chair
Sarah Macrory is an Assistant Legal Adviser at the Foreign, Commonwealth & Development Office, where she advises on a range of international law issues, including human rights. Sarah was previously in private practice, where she was repeatedly recognised by Chambers and Partners Global Guide in the field of business and human rights. She has acted as counsel and secretary to tribunals in international arbitrations. She has also worked at the United Nations and was a Legal Counsel at the Permanent Court of Arbitration. She is Co-Chair of the Business and Human Rights Practitioners' Network.
Speakers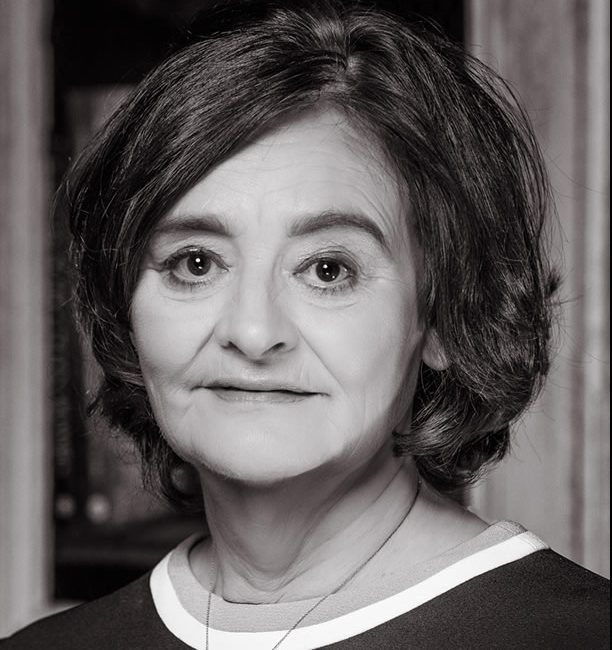 Cherie Blair CBE, QC
Cherie Blair CBE, QC is the Founder and Chair of Omnia Strategy where she focuses on human rights, dispute resolution, and strategic international legal and advisory work. She is a Queen's Counsel and wife of former British Prime Minister Tony Blair. With over 40 years' experience as a leading barrister specialising in public international law, human rights, employment law, arbitration and mediation, Cherie has represented over 30 governments as well as numerous multinational corporations and civil society organisations in international disputes.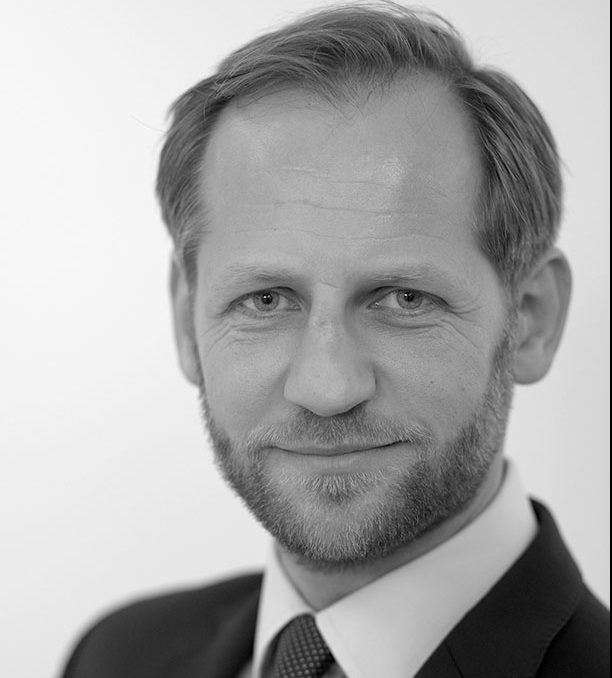 Adam Smith-Anthony
Adam Smith-Anthony is a Partner and the Head of Business & Human Rights at Omnia Strategy. He specialises in public international law and human rights, and has broad experience across contentious, advisory and transactional matters in international and boutique law firms and in-house at major technology companies.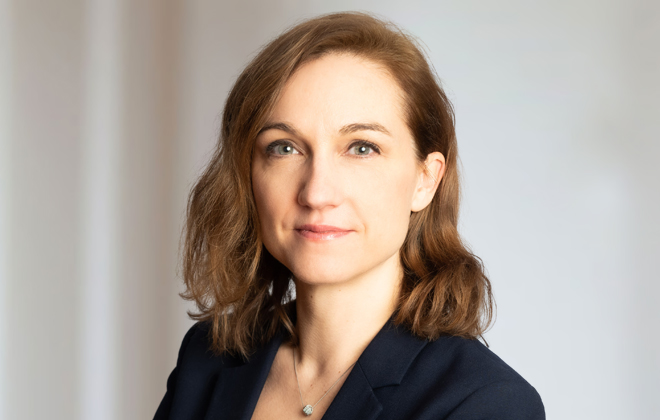 Angeline Welsh
Angeline is a commercial litigator with over 15 years of experience and specific expertise in international arbitration. She has appeared (unled) before the English Commercial Court, the English Court of Appeal and conducted substantial advocacy before both commercial and investment treaty arbitral tribunals.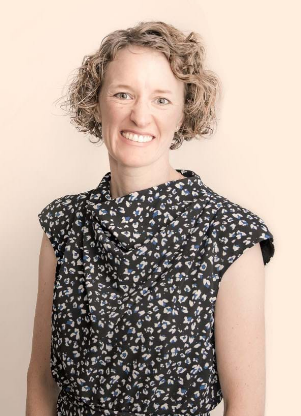 Nicola Swan
Nicola Swan is a Partner in the Litigation & Dispute Resolution team of leading New Zealand law firm Chapman Tripp. Nicola heads the firm's international law practice and has particular expertise in international arbitration, commercial dispute resolution, public international law, public law and climate risk.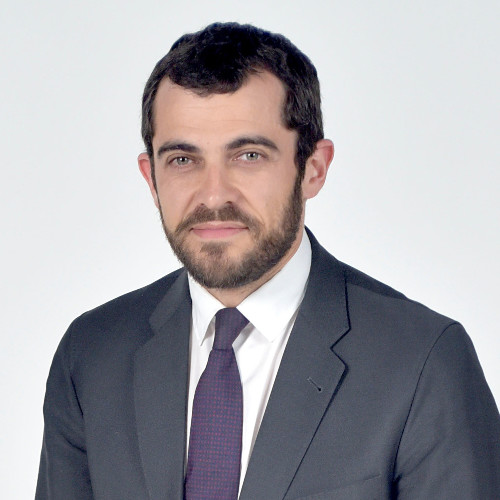 Aurélien Hamelle
Aurélien Hamelle is General Counsel of the Total Group, a position he has held since January 2017. In private practice at international and boutique law firms, Aurélien specialised in dispute resolution amongst other areas. At Total he has overseen complex challenges, from acquisitions and transactions to sanctions-related issues and litigation under France's Duty of Vigilance law.