This debate-style seminar will be co-hosted by Essex Court Chambers, Fietta LLP, Pallas Partners LLP and the Singapore International Dispute Resolution Academy.
Lucas Bastin KC (Counsel, Essex Court Chambers), Ashique Rahman (Partner, Fietta LLP), Nelson Goh (Partner, Pallas Partners) and Rachel Tan Xi En (Singapore International Dispute Resolution Academy) together will debate the case for mediation, litigation and arbitration in resolving large commercial disputes.
Registration will start at 5.30pm, the event will take place at 6pm followed by a reception from 7pm.
In person attendance is limited and will be allocated on a first-come basis. An online stream will be available for all other attendees.
Please RSVP to events@essexcourt.com and give your preference of attending in-person or virtually.
Speakers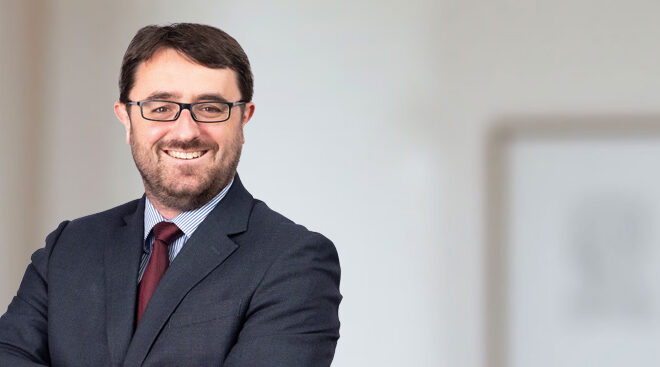 Lucas Bastin KC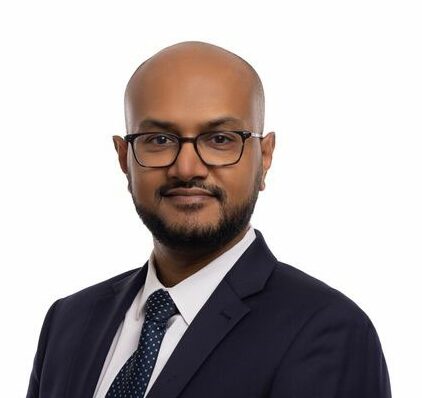 Ashique Rahman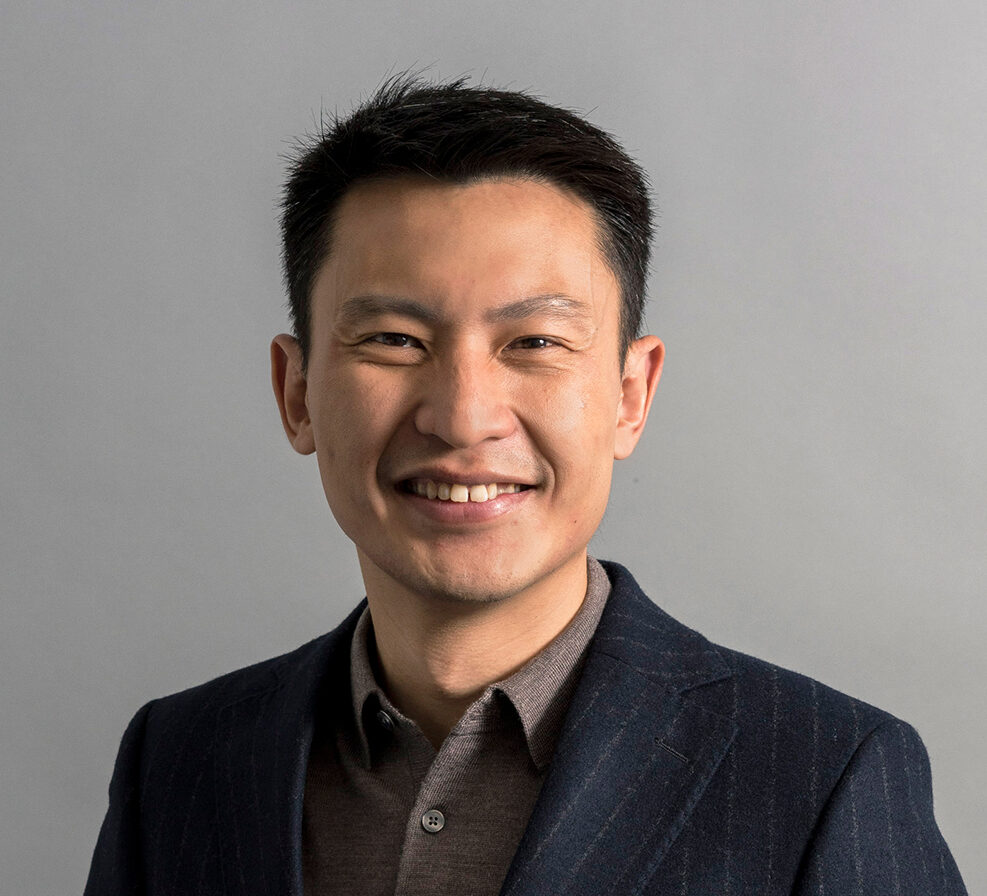 Nelson Goh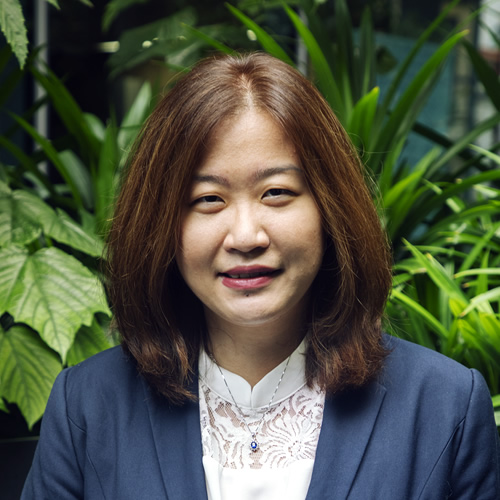 Rachel Tan Xi En