Now in the event's third year, Legal Business is delighted to welcome everyone back to the Financial Regulatory and Disputes Summit on 1 December, after a year's hiatus.
As usual, the reception will bring together leading disputes specialists from private practice, the judiciary, regulators and in-house legal departments at financial services companies in what promises to be an enjoyable and engaging event.
We are pleased to join the Summit's sponsors including Serle Court, One Essex Court, Norton Rose Fulbright, Boies Schiller Flexner, RPC and 3VB.
Jeffrey Gruder QC and Jeremy Brier will be speaking on "Covid-19 business interruption insurance disputes: Looking back and looking forwards." The Supreme Court's landmark ruling in January 2021 on Covid-19 business interruption (FCA vs Arch) went some way to providing answers to policyholders and insurers in the aftermath of the coronavirus pandemic. However, it left some pressing unresolved issues. In this fireside chat, we discuss the salient details of the Judgment, its implications for other policies; its approach to causation; and how this could play out in future cases.
For more details and how to register please see here.
Speakers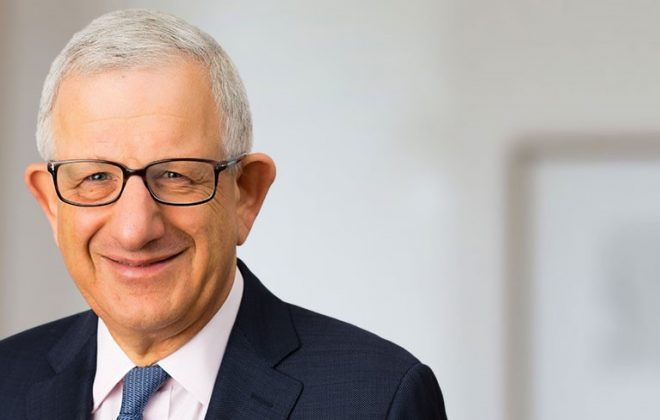 Jeffrey Gruder KC
Jeffrey Gruder QC is widely recognised as a leading silk at the Commercial Bar and an experienced commercial arbitrator. He has "A brilliant mind, commercial as well as legal," as well as being "An extremely able and thorough advocate with an extraordinary knowledge of the law". He is client-friendly, has a high profile practice and a wide array of experience in international litigation and arbitration.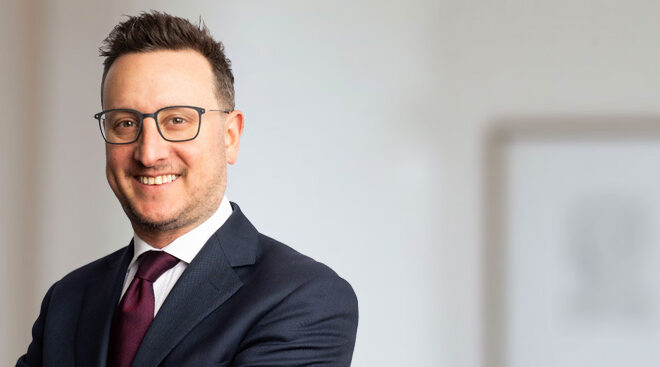 Jeremy Brier KC
Jeremy is a leading Senior Junior at the Commercial Bar, specialising in complex and heavy commercial litigation, including insurance, banking and funds, all aspects of commercial fraud, shipping and international arbitration. Jeremy appears very frequently in the Commercial Court as sole counsel. Jeremy is also a Recorder of the Crown Court (Crime) (appointed 2018) and appears on BBC News and Sky News as a legal commentator.