Richard Millett QC, Ciaran Keller and Naomi Hart explore the current state of the law on appeals on findings of fact, and offer some views on how appellate courts will handle appeals on fact after a trial conducted remotely.  They examine the test for interference by the appellate court, the deference paid to the position of the trial judge and the role of contemporaneous documents. They ask whether the law as it has developed in this area will have to change to accommodate new ways of holding trials during the Covid restrictions.
You can see the slides for this webinar here.
Speakers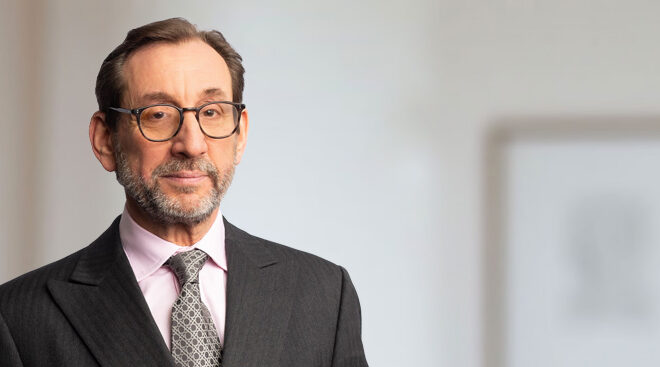 Richard Millett KC
Richard Millett QC has a broad commercial practice covering a variety of different specialist areas, with an emphasis on advocacy in court and in arbitration and other tribunals. He specialises in banking and financial markets, hedge fund and private equity disputes, insurance and reinsurance, insolvency, energy, and media and entertainment. He regularly appears in the Chancery Division, Commercial Court, the Court of Appeal and numerous arbitrations, both in London and overseas.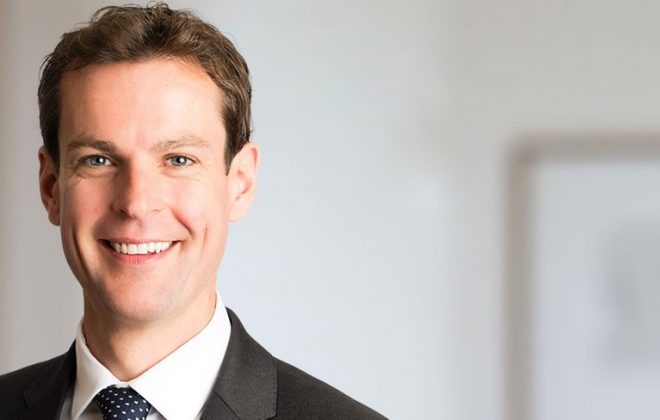 Ciaran Keller
Ciaran's practice includes commercial and commercial chancery litigation and arbitration (domestic and international), civil fraud, banking and financial services related litigation, company, partnership and insolvency matters, energy and minerals, fiduciaries and professional negligence. He is regularly instructed in large scale international disputes (including enforcing and challenging arbitral awards, international debt recovery and obtaining and resisting freezing orders) and cases involving questions as to the appropriate choice of law or jurisdiction.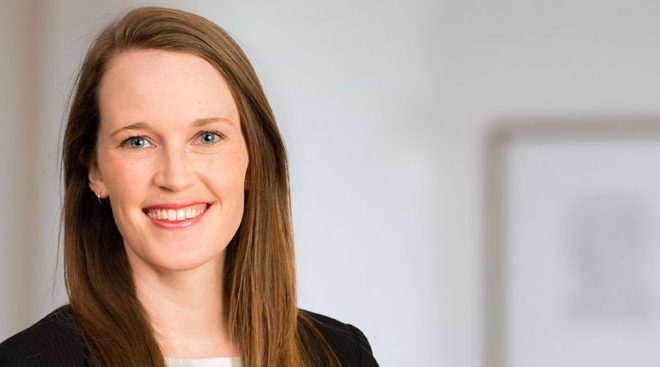 Naomi Hart
Naomi has a diverse practice in commercial litigation, arbitration and public law. She has experience in civil fraud, conflict of laws, employment, agency, shipping and general commercial and public law disputes. She acts frequently in the High Court, as both junior and sole counsel, having recently appeared in the Commercial Court, the Chancery Division and the Queen's Bench Division. Her commercial arbitration experience includes proceedings under the DIFC, LCIA, ICC and LMAA Rules. She has experience in the courts of the Cayman Islands and the British Virgin Islands. She has appeared as sole advocate in the Commercial Court, the Chancery Division, the Employment Tribunal and the County Court. She has advised and acted for various departments of the UK government in public law, human rights and Chancery matters.