Are you ready for post-lockdown labour law litigation? Jane Russell and Mubarak Waseem walk through the Covid-specific issues around the latest guidance and the potential pitfalls of the forthcoming Great Return focusing on health and safety, redundancy and employment procedure.
The slides for this webinar are available here.
Speakers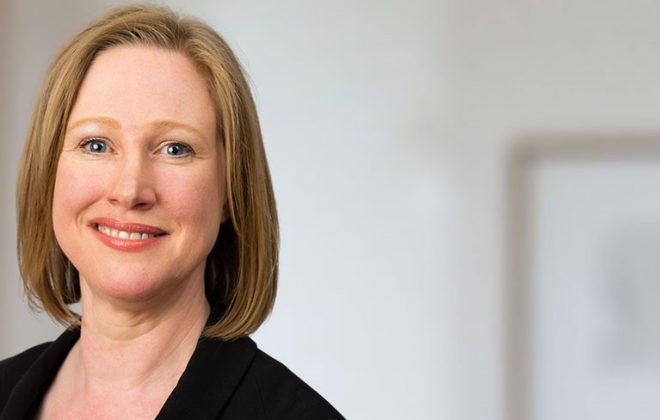 Jane Russell
Jane is ranked as a leading Junior for Employment, described as "super-intelligent", "brilliant" and "insightful" by Chambers and Partners in 2018 and "incredibly hardworking and very user-friendly" by Legal 500 in 2018. Jane specialises in commercial employment disputes, particularly those with a deceit angle, as well as pure employment disputes and disputes with a European dimension. She has a wealth of experience in bonus disputes, share scheme disputes, breaches of fiduciary duty and urgent and injunctive matters, including injunctions against employees: to enforce post-termination restraints and to preserve confidential information.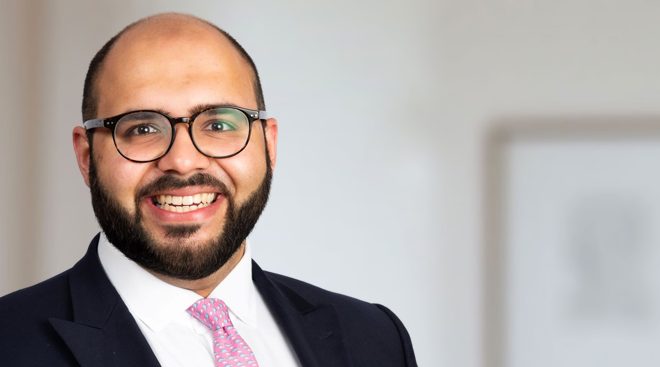 Mubarak Waseem
Joining Essex Court Chambers in 2019, Mubarak is developing a broad commercial practice in line with Chambers' profile. He has appeared as sole counsel in multi-day employment tribunal trials, for both the claimant and the respondent. During pupillage, Mubarak assisted in a wide range of employment and post-termination matters, commercial litigation and arbitration disputes, public law, insurance and VAT/customs disputes. Mubarak is a member of the Attorney General's 'Junior Juniors' panel scheme.