Chair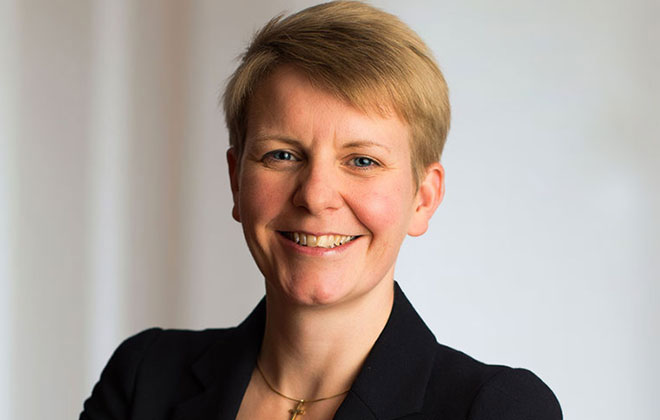 Jessica Wells
Jessica Wells has a broad commercial and international practice, with a particular interest in public international law, public law, shipping law and international commercial arbitration. In 2017, she was appointed to the Attorney General's "A Panel" of Public International Law Counsel. Jessica is experienced in both advisory work and litigation before the domestic courts (including the Supreme Court, Court of Appeal and the High Court) and international tribunals (including the ICJ, ICSID, ICC, LCIA and LMAA).
Speakers
Sir Bernard Eder
Bernard Eder practised at Essex Court Chambers in Lincoln's Inn Fields for almost 35 years specialising in commercial litigation and international arbitration covering a wide range of commercial disputes including shipping, international trade, insurance/reinsurance, banking, construction (including shipbuilding), commodities and energy law. During his practice at the English Bar, he acted as Counsel in over 100 reported cases (including in the Commercial Court, the Court of Appeal, the House of Lords and the Privy Council) and over 200 international arbitrations including many on the Bermuda Form. As a High Court Judge, he sat mainly in the Commercial Court in London presiding over a number of high-profile trials. He also sat from time to time in the general Queen's Bench Division, the Administrative Court and Court of Appeal (Criminal Division) as well as on circuit at various Crown Courts across England presiding over criminal trials. He now accepts appointments as arbitrator or mediator; and as an expert on English Law.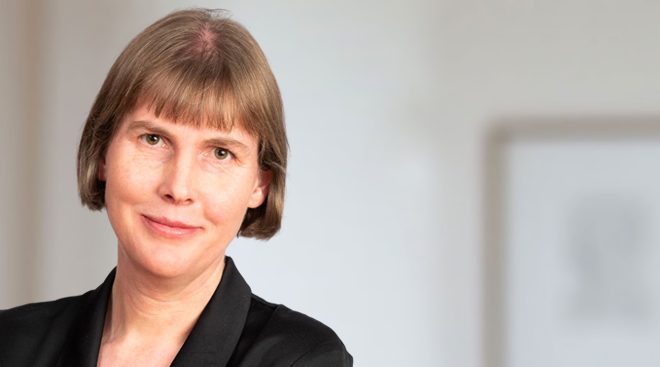 Philippa Hopkins KC
Philippa has a broad and varied commercial dispute resolution practice. She acts and advises both in court proceedings and in arbitration, and has appeared before a wide variety of courts (including the Court of Appeal) and arbitration tribunals. Philippa has extensive experience of heavy and complex cases in the Commercial Court and in arbitration, and of applications for interim relief. Her work is largely international in nature, often involving complex private international law issues. She has a particular interest and expertise in shipping matters.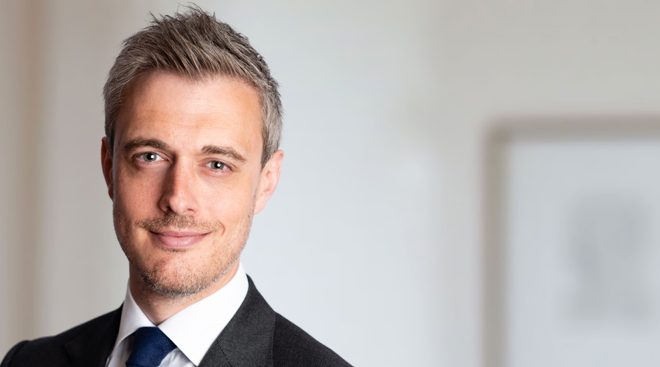 David Walsh
David has a broad commercial practice and he is particularly well-known for his work in insurance and reinsurance, shipping, international trade, commodities, energy, and shipbuilding /offshore construction disputes. David has considerable experience as a trial advocate in the Commercial Court and in appeals. He also has broad experience as an advocate in international arbitration having acted in numerous arbitrations on ad hoc, ARIAS, FOSFA, GAFTA, HKIAC, ICC, LCIA, LMAA, and UNCITRAL terms.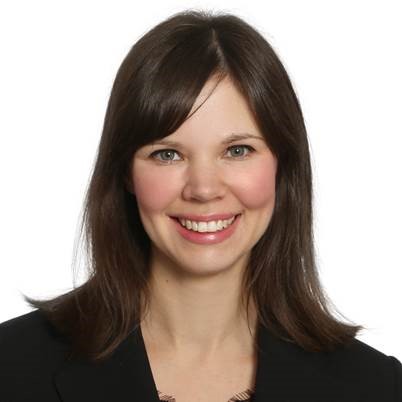 Vanessa Tattersall
Vanessa is a disputes partner at HFW. She acts in complex international arbitrations and commercial litigation cases, and advises on contract wordings. Her practice focuses on contracts and disputes relating to oil and gas and offshore, shipbuilding and ship design, and the transportation, trading, and insurance of goods and commodities.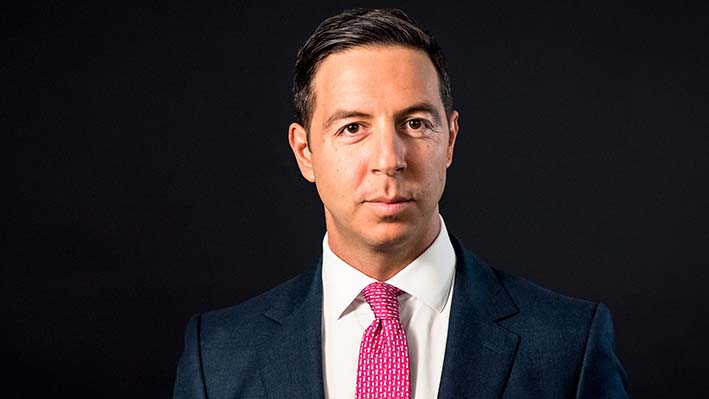 Menelaus Kouzoupis
Menelaus' practice covers a wide range of international commercial law, with a particular focus on marine, international trade and energy. He advises a wide range of clients including ship owners, P&I Clubs, banks, traders, energy companies and mining houses.