Documents win cases. But in an increasingly interconnected world, sometimes the key documents end up in the hands of third parties, in different jurisdictions to the main dispute…
Join Richard Hoyle for this webinar, which looks at how to get at documents located in England & Wales, in support of foreign commercial litigation and arbitration. It will be of particular interest to UK solicitors advising their firm's overseas offices or 'best friend' firms abroad which have conduct of the main dispute, or to foreign practitioners wishing to gain an insight into the approach of the English courts in obtaining such documents.
Richard is a barrister and international counsel at Essex Court Chambers specialising in international litigation and arbitration. He has significant experience in advising upon, making, or opposing applications for obtaining evidence in support of foreign disputes.
The slides for this webinar are available to view here.
Speakers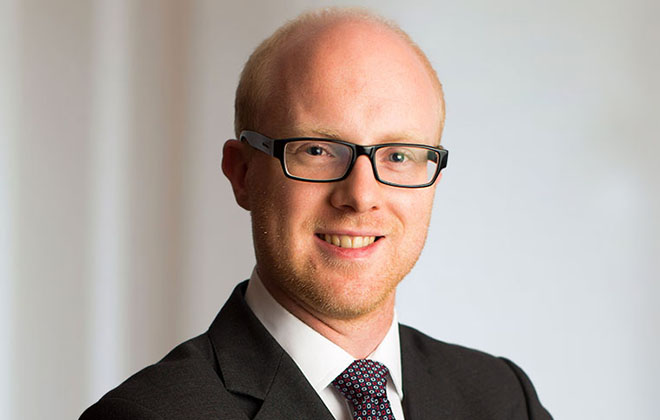 Richard Hoyle
Richard has a broad commercial practice, and has been ranked by Legal 500 in the 'Commercial litigation – top ten under eight years' call' category for three consecutive years (2018-2020). He is described as "very bright, pragmatic, and works well with junior and senior team members," "A promising and rising barrister whose grasp of the law is impressive." With a case mix that is split fairly evenly between commercial litigation and international arbitration, many of Richard's matters have a cross-border element, often including choice of law and jurisdictional issues. In terms of substantive law, recent cases have involved: a wide range of contractual issues; financial transactions and instruments; joint venture/shareholder disputes; economic torts; and fraud. Some have also included treaty interpretation and other questions of public international law. Richard has appeared both led and unled in a range of courts, including the Commercial Court, Chancery Division, QBD, Circuit Commercial Court (formerly Mercantile Court) and the County Court. He has experience of arbitration under a variety of major sets of arbitration rules, including ICC, LCIA, LMAA, LME, UNCITRAL and SIAC, as well as ad hoc arbitration and investment treaty arbitration.