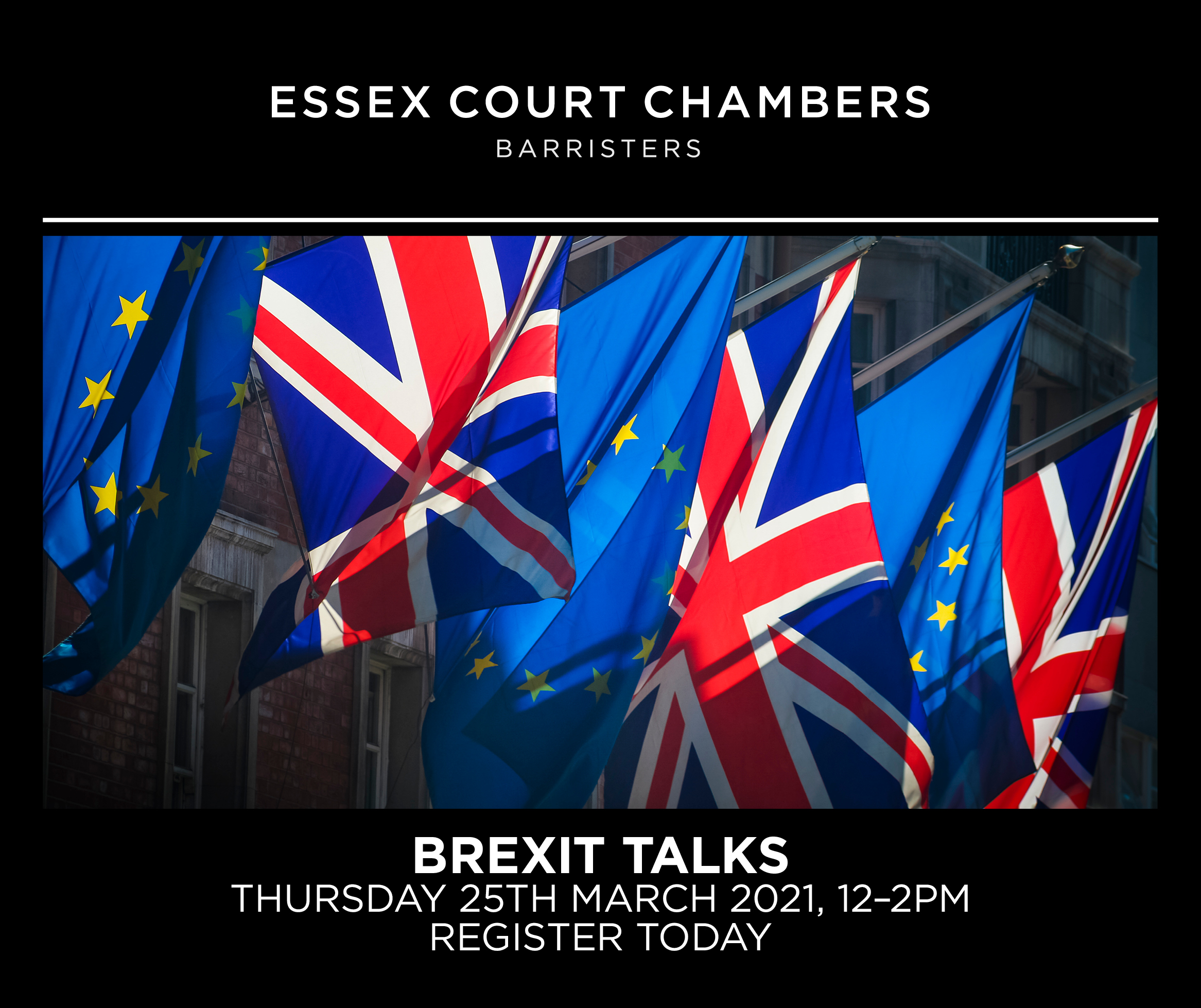 Talks hosted by members of Essex Court Chambers that centre on Brexit, addressing issues of jurisdiction and enforcement of judgments, anti-suit injunctions and retained EU law. You are also invited to join the speakers in an informal Q&A lounge after the talks have finished.
The Agenda
Jurisdiction and enforcement of judgments
David Joseph QC, Naomi Hart and Owen Lloyd address issues of jurisdiction and enforcement of judgments. As regards jurisdiction, the speakers consider the changes in the applicable rules following Brexit and discuss: (i) the position in respect of cases involving "anchor defendants"; (ii) forum non conveniens; and (iii) the substantive and procedural rules concerning choice of court agreements and the likely areas of litigation.
Anti-suit injunctions against proceedings in EU member state
In this talk, Stephen Houseman QC and Peter Webster provide an update and overview on Anti-Suit Injunctions and related relief, including the position as regards proceedings before the courts of EU Member States.
Retained EU Law
In this Talk, Huge Mercer QC and Lorraine Aboagye address the status of EU law in England and Wales following Brexit, and explore some of the practical questions that may arise in relation to areas of substantive law formerly governed by EU law. First, it considers the practical consequences of which EU law becomes Retained EU Law following Brexit whilst also distinguishing the status of rights under the Withdrawal Agreement from those under the Trade and Cooperation Agreement. Second, it addresses the status of EU case law as precedent in England and Wales, including the extent to which English courts will be bound to follow EU case law and when and how they will be able to depart from it.
Speakers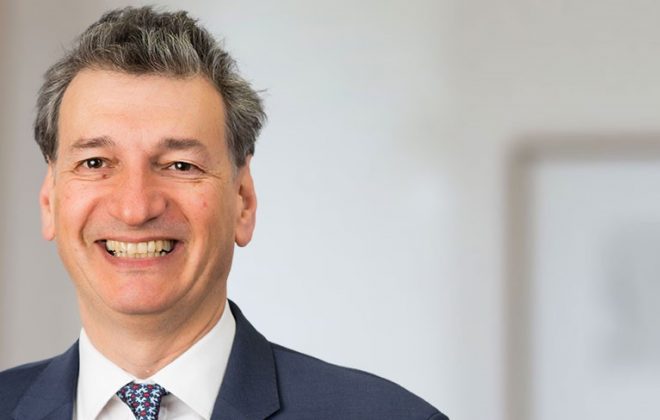 David Joseph KC
David Joseph QC joined Essex Court Chambers in 1985, took silk in 2003. He acts as a barrister, advocate and arbitrator. He is a member of the Bar of England and Wales and of the Eastern Caribbean Supreme Court. He has also been called ad hoc to argue cases before the Court of Appeal in Singapore and the Court of Appeal and Court of Final Appeal in Hong Kong.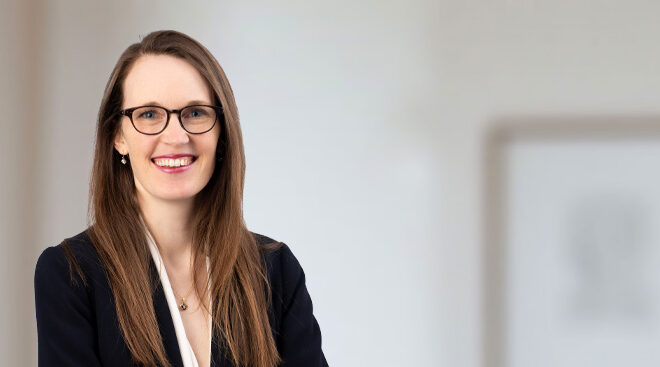 Naomi Hart
Naomi has a diverse practice in international, commercial and public law. Her commercial practice encompasses civil fraud, conflict of laws, employment, shipping and general commercial disputes. She has also advised and acted for various departments of the UK government in public law, human rights and Chancery matters.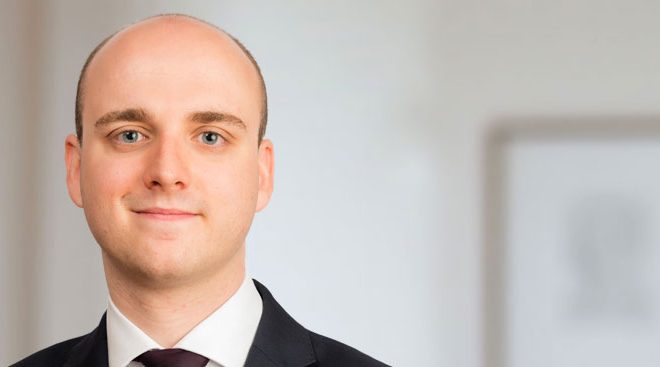 Owen Lloyd
Owen has has experience of both substantial commercial litigation (both domestic and offshore) and arbitration (under various rules). Owen has particular interests in civil fraud, banking/financial litigation and international trade. Alongside his commercial practice, Owen is also developing a practice in employment law.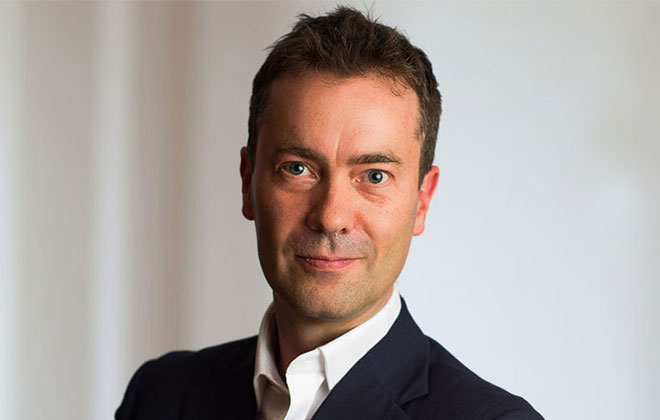 Stephen Houseman KC
Stephen Houseman QC handles a wide range of commercial and modern chancery disputes across the spectrum of business and financial sectors. His recent practice has focused on banking, finance & investment as well as shareholder & corporate disputes. Many of his cases are substantial and complex in nature, often involving multi-jurisdictional contexts and foreign law elements.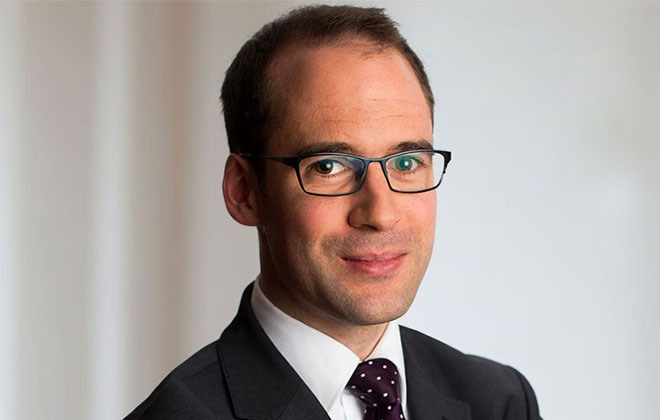 Peter Webster
Peter is an experienced lawyer with a busy and broad practice in both English and international law. He acts as both sole and junior counsel and has particular expertise in commercial disputes before the English courts or arbitral tribunals, in appellate work, and in international law and arbitration. He also practises in employment law and human rights/public law.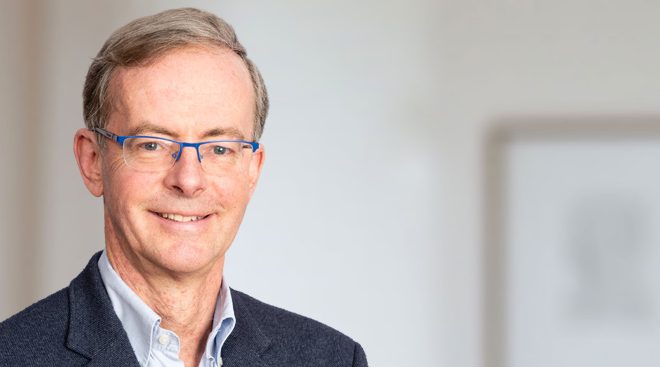 Hugh Mercer KC
Hugh Mercer QC is a highly regarded advocate practising in a broad range of areas with a particular emphasis on public law, private international law, EU law and human rights. He has extensive experience at appellate level (Supreme Court and Court of Appeal), in the CJEU as well as in the appellate courts of other countries (e.g. Supreme Courts of Switzerland and Cyprus) working alongside local counsel.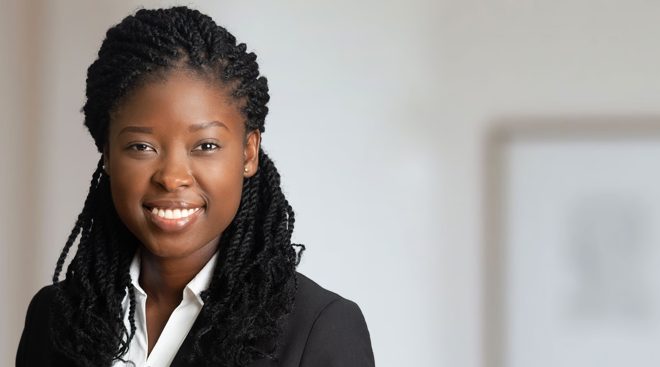 Lorraine Aboagye
Lorraine is developing a broad commercial practice in line with Chambers' profile. Her work covers a range of practice areas, including public international law, civil fraud, banking, insurance, shipping and arbitration.