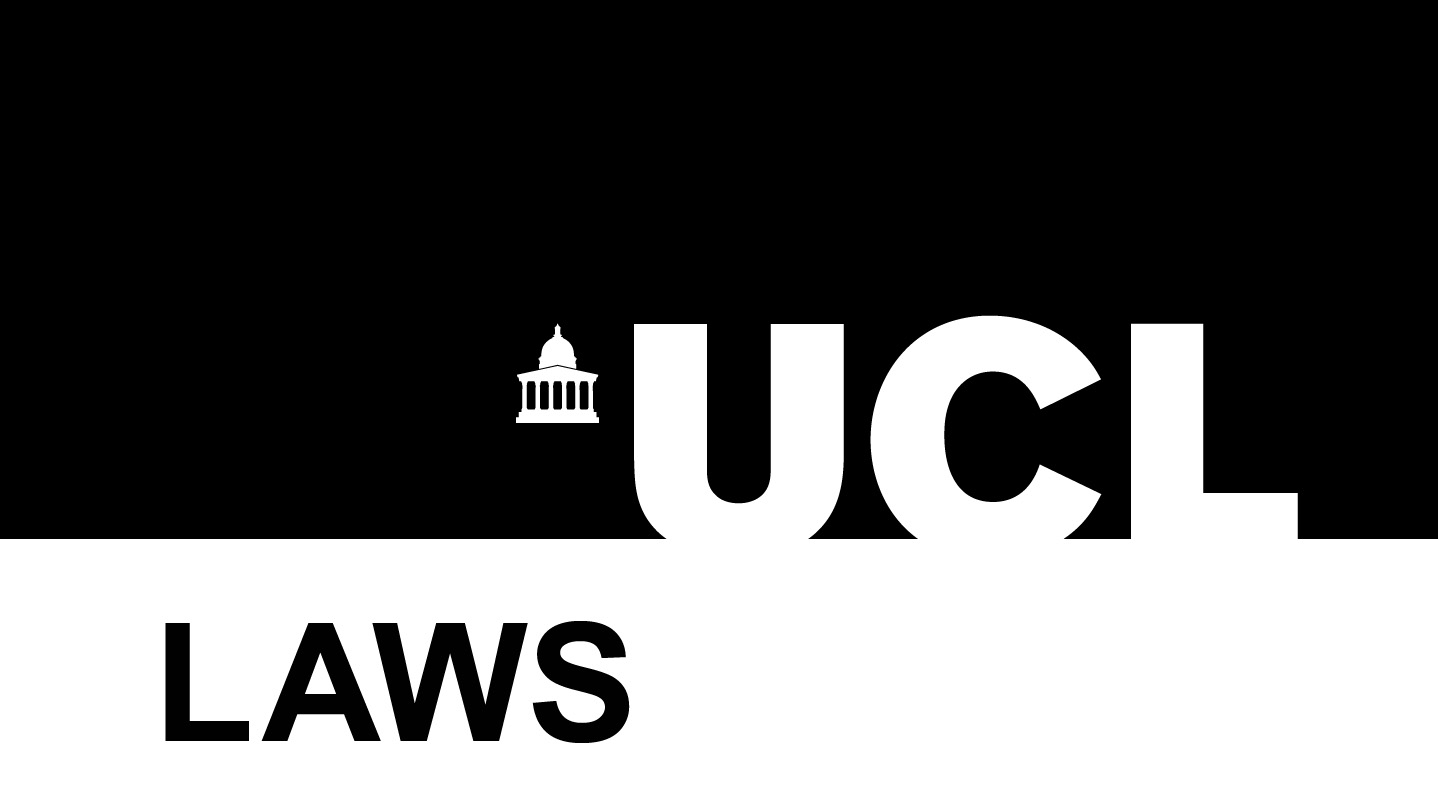 This conference will bring together academics and legal practitioners to discuss recent developments relating to commercial contracts. Papers will be distributed before the conference, and the discussion will be started by an expert commentator.
The conference is organised by Professor Paul S Davies and Dr Magda Raczynska on behalf of the UCL Centre for Commercial Law and Private Law Group, with the support of Norton Rose Fulbright LLP.
Contributors include:
Jo Braithwaite (LSE)
Michael Bridge KC (Hon)
Richard Calnan (Norton Rose Fulbright LLP/UCL)
Lady Justice Carr
Susanna Charlwood (Allen & Overy)
Mrs Justice Cockerill
Paul S Davies (UCL)
Jasbir Dhillon KC (Brick Court Chambers)
Mr Justice Foxton
Philippa Hopkins KC (Essex Court Chambers)
Peter MacDonald Eggers KC (7 King's Bench Walk/UCL)
Ali Malek KC (3 Verulam Buildings)
Catherine Mitchell (Birmingham)
Rebecca Oliver (Norton Rose Fulbright LLP)
Janet O'Sullivan (Cambridge)
Graham Penn (UCL)
Rosalind Phelps KC (Fountain Court Chambers)
Magda Raczynska (UCL)
Lord Sales
Robert Stevens (Oxford)
To register for tickets, please click here.
Speakers
Professor Paul Davies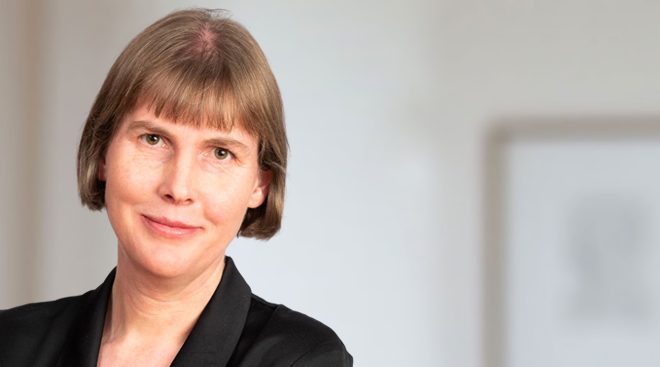 Philippa Hopkins KC