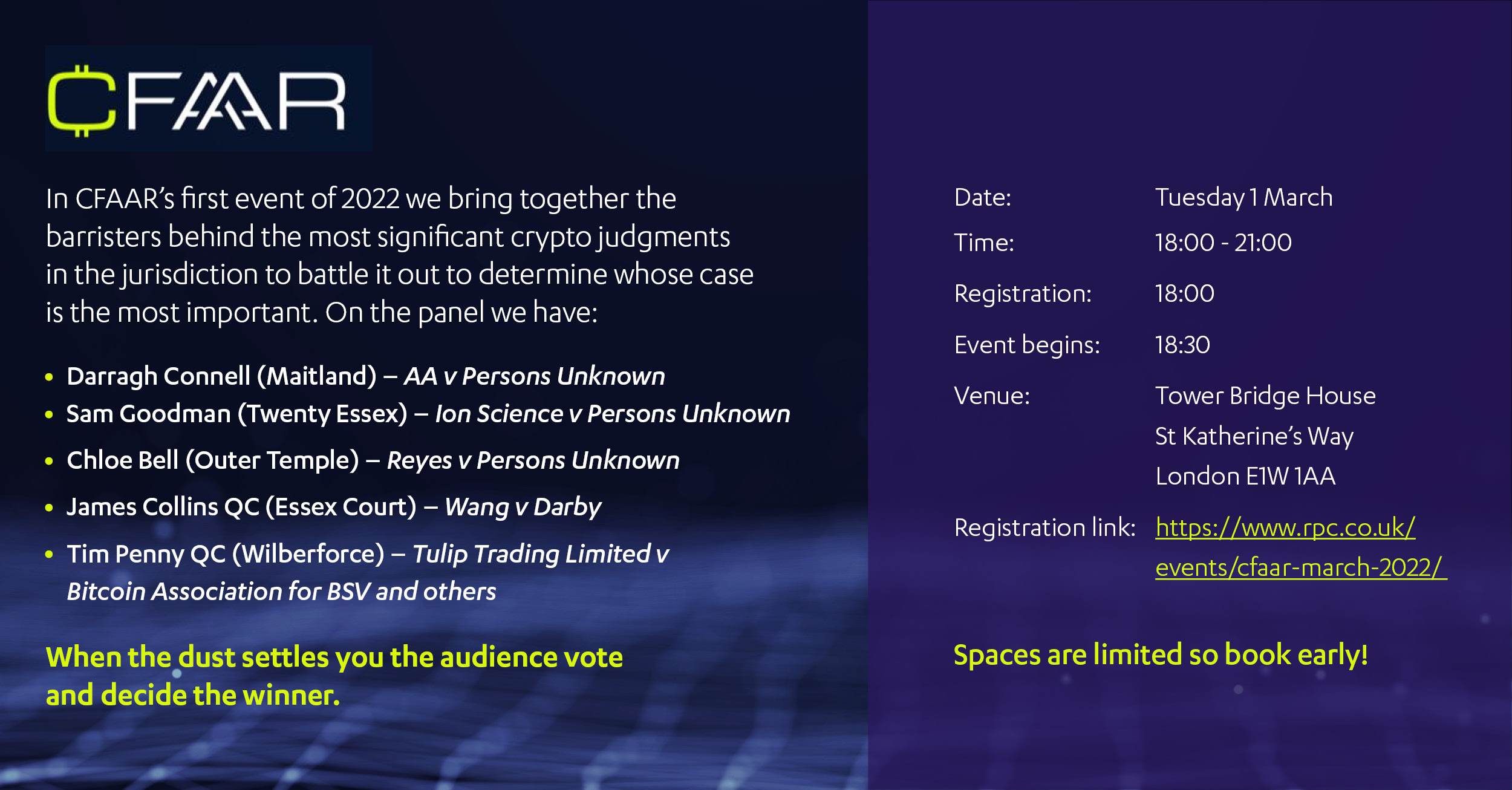 CFAAR's first event of 2022 will be held in person on Tuesday 1 March.
The event will bring together the barristers behind the most significant crypto judgments in the jurisdiction, giving the audience the opportunity to determine whose case is the most important.
Spaces are limited, please register here.
Speakers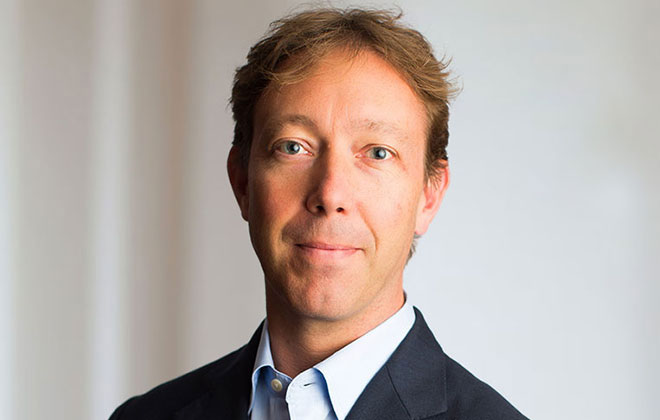 James Collins KC
The "clever and commercial" James Collins QC is "a great advocate and a great tactician". He is instructed by UK and international clients to handle a wide range of commercial disputes, with a particular emphasis on commercial contracts, financial services, fraud, insurance, international trade, joint-ventures and shareholder and share purchase disputes. Most of these disputes are substantial and complex; many are multi-jurisdictional and involve foreign law.