Join us for this upcoming seminar "Causation in International Law" taking place on Wednesday 12th July, hosted by members of Essex Court Chambers.
With our first guest speaker Sir Christopher Greenwood KC chairing the event and drawing on his deep experience of the issue of causation across Public International Law, our second guest speaker Federica Paddeu will address the position of causation in the law of State responsibility. Lucas Bastin KC will assess the growth of causation arguments and principles in the field of investment arbitration and Mubarak Waseem will look at the way causation operates by reference to a particular recent decision in Public International Law.
The event will take place in-person. Registration will start at 6.15pm, the lecture will take place at 6.45pm followed by a reception from 7.45pm.​​
If you are interested in attending, please RSVP for details: events@essexcourt.com
In person attendance is limited and will be allocated on a first- come basis.
Speakers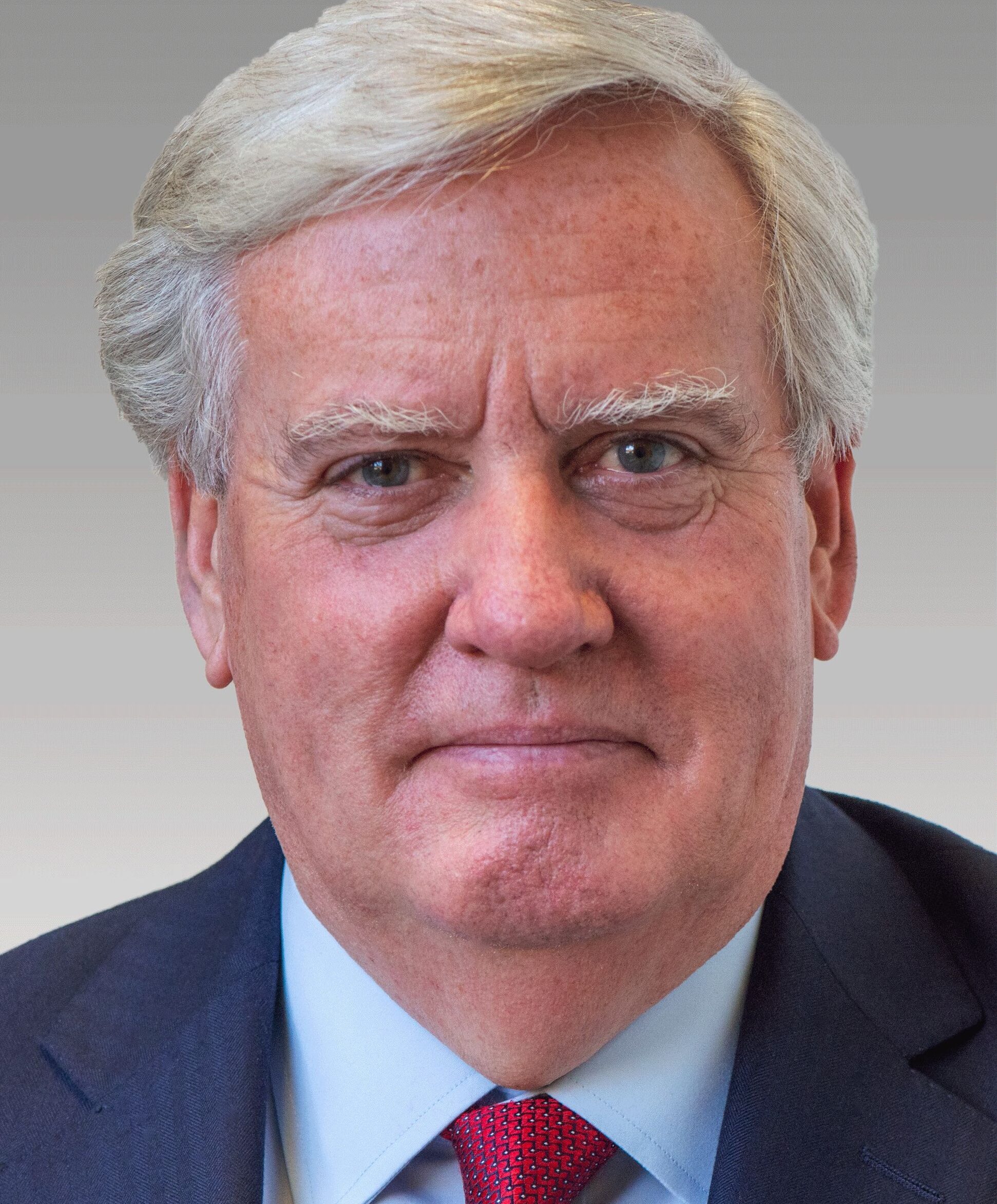 Sir Christopher Greenwood KC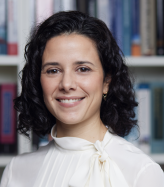 Dr Federica Paddeu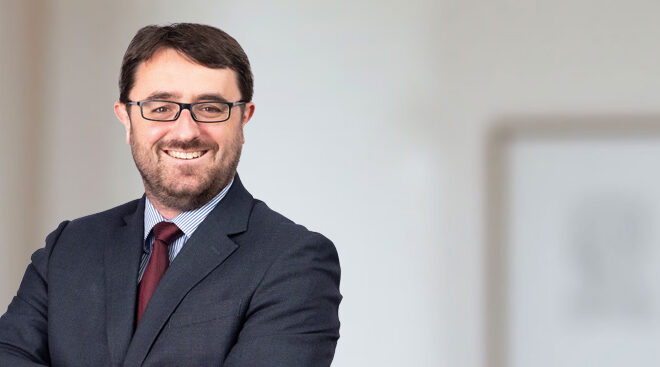 Lucas Bastin KC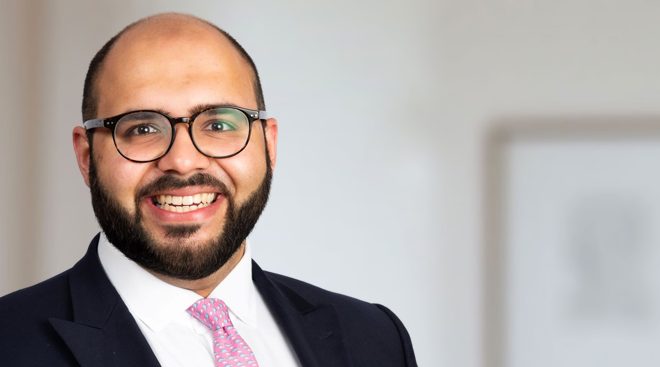 Mubarak Waseem