In this webinar, Andrew Hochhauser QC and Jane Russell discuss the recent interesting High Court decision of Benyatov v Credit Suisse [2020] EWHC 85 (QB). The judgment contains consideration of:
the terms to be implied in an employment contract, including whether there is an implied term that an employer would indemnify an employee against all loss arising from his duties and the proper ambit of the implied term of mutual trust and confidence;
the proper approach to take when considering an allegation that an employer has exercised its contractual discretion improperly;
how a Court, at a preliminary stage and without the benefit of a trial, should approach the question of the existence of a duty of care in a tort claim and the application of the three-part test in Caparo Industries plc v Dickman.
The material considerations to take into account when deciding whether to order security for costs.
Speakers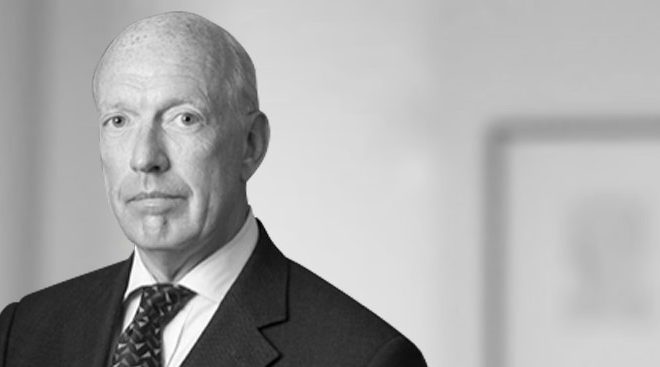 Andrew Hochhauser KC
Andrew Hochhauser QC is a barrister at Essex Court Chambers, a Harmsworth scholar and Bencher of Middle Temple, a Fellow of the Chartered Institute of Arbitrators and a Deputy High Court Judge. He specialises in commercial and employment litigation, with a substantial court and advisory practice. He was recently described by Chambers UK as "magical in the courtroom and the best cross-examiner in the business." And in The Legal 500 as a 'fearsome cross-examiner' who will 'fight tooth and nail for his clients'.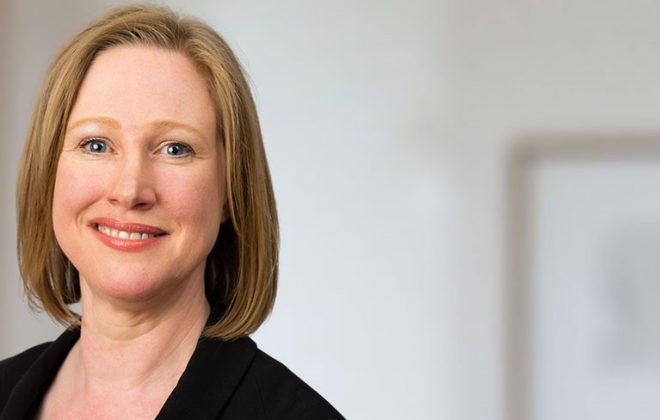 Jane Russell
Jane is ranked as a leading Junior for Employment, described as "super-intelligent", "brilliant" and "insightful" by Chambers and Partners in 2018 and "incredibly hardworking and very user-friendly" by Legal 500 in 2018. Jane specialises in commercial employment disputes, particularly those with a deceit angle, as well as pure employment disputes and disputes with a European dimension. She has a wealth of experience in bonus disputes, share scheme disputes, breaches of fiduciary duty and urgent and injunctive matters, including injunctions against employees: to enforce post-termination restraints and to preserve confidential information. Jane is equally adept in High Court proceedings and Employment Tribunal proceedings, whether as a senior junior, unled or as part of a team.