Essex Court Chambers is delighted to be the Chambers Partner of the upcoming Balkan Arbitration Conference 2023 in Zagreb.
The Conference brings together leading practionners from across the Balkan region and internationally. Providing a forum to help build cooperation and develop the use and practice of arbitration in the Balkan region it also gives an excellent networking opportunity.
Paul Key KC will be moderating a panel discussion on Friday 29th September, discussing the "Investment Arbitration and the Balkans".
Details of the agenda and how to register can be found here.
Speakers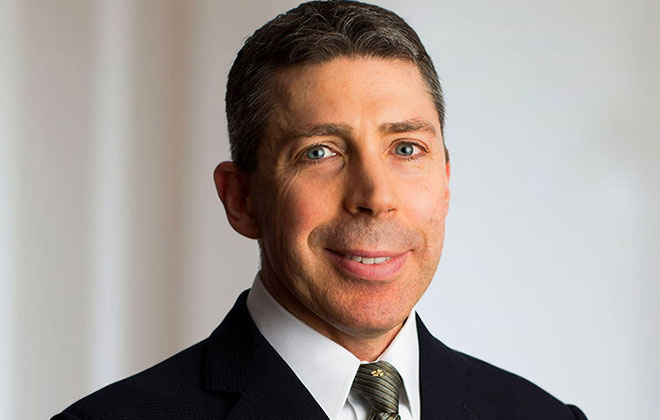 Paul Key KC