Professional practice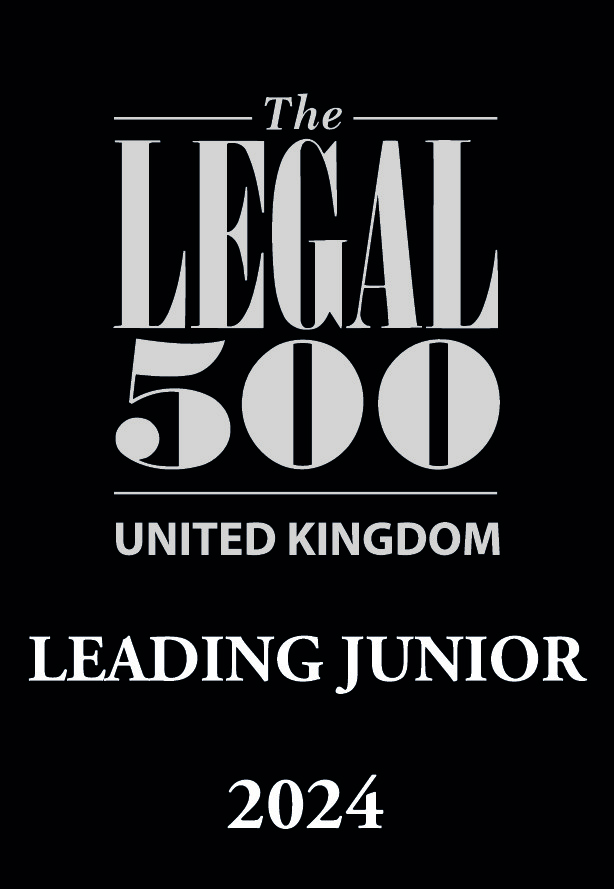 Stephen has a varied commercial practice before courts and arbitral tribunals under various rule—including the ICC, LCIA, ICSID, UNCITRAL, and LMAA rules—with a focus on disputes in the banking and financial services, environmental and energy, and shipping sectors.
He has been instructed as sole counsel in arbitrations and in courts at all levels, from the Commercial Court and Administrative Court to the Privy Council and the European Court of Human Rights.
As a complement to his commercial practice, Stephen practises in public international law disputes before international and domestic courts and tribunals and in investor–state disputes.
Stephen has been described in recent directory editions as 'an exceptional junior', 'wise beyond his years and an intellectual powerhouse', 'first rate and very hard working', with 'remarkable research and drafting skills' and 'the ability to fit in and get on with a wide spread of individuals' (Legal 500 2022 & 2023).
His recent cases include:
Merricks v Mastercard: trial in the Competition Appeal Tribunal of causation issues in multi-billion-pound class action concerning interchange fees (led by Joe Smouha KC and Matthew Cook KC, instructed by Freshfields Bruckhaus Deringer)
Crane Bank Ltd v DFCU Bank Ltd: Commercial Court claim by a Ugandan bank alleging breach of trust and fiduciary duty by the Bank of Uganda, raising issues of foreign act of state (led by Ricky Diwan KC, instructed by Addleshaw Goddard)
Gem Management Ltd v Firefox Ltd [2022] 2 BCLC 291: Privy Council appeal concerning contractual interpretation under a share-sale commission agreement governed by Mauritian Law (unled, instructed by Berkeley Rowe)
a dispute under the Trade and Cooperation Agreement between the United Kingdom and the European Union (led by Hugh Mercer KC and Penelope Nevill, instructed by the FCDO)
R (Elliot-Smith) v Secretary of State for Business, Energy and Industrial Strategy [2022] Env LR 5: judicial review of the legality of the UK's emissions-trading scheme, raising issues as to the effect of the Paris Agreement in domestic law (led by Tom de la Mare KC, instructed by the Government Legal Department)
Heathrow Airport Ltd v HM Treasury [2021] STC 1203: Court of Appeal case alleging breaches of WTO law in the UK's withdrawal of VAT-free retail schemes, and raising issues as to the courts' ability to interpret unincorporated treaties (one of The Lawyer's 'Top 20 cases of 2021') (led by Eleni Mitrophanous KC, instructed by HMRC)
In 2020 Stephen was appointed to the Attorney General's public international law C panel of counsel. In 2021 he was promoted to the London B panel, having been appointed to the London C Panel in 2019.
He is an author of the forthcoming edition of Mortimore and Arnold (eds), Company Directors (OUP, 2024), and his published work on international investment law has been cited in among others Schreuer's Commentary on the ICSID Convention.
Before coming to the bar, Stephen was judicial assistant to Lord Kerr in the Supreme Court and Privy Council, and taught public international law at the University of Edinburgh and King's College London, where he is currently a visiting lecturer in international investment arbitration. He studied law at Glasgow, Oxford, and Yale (as a Fulbright scholar and board member of the Yale Journal of International Law).
Stephen is fluent in French and has a working knowledge of several other languages.