Professional practice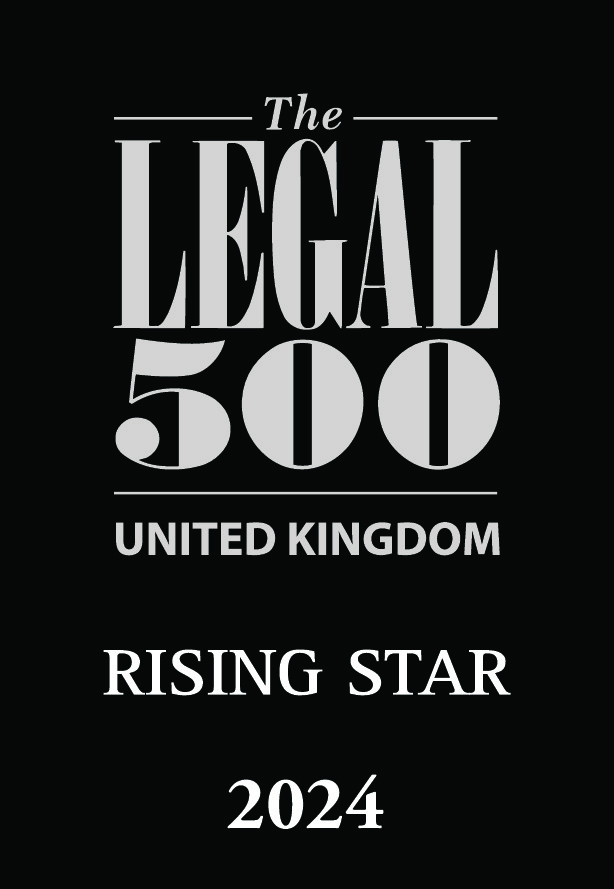 Owen has a broad practice focused on substantial commercial litigation and arbitration. His practice spans the breadth of modern commercial matters – from mainstream disputes concerning contracts, torts and unjust enrichment across a variety of sectors through to more specialist areas such as banking law, high value employment matters and fraud claims governed by foreign law.
As of 2023, Owen is ranked as a Rising Star by the Legal 500 in Civil Fraud and Tier 3 in Banking and Finance (having been ranked as a Rising Star in both the prior year). He is often instructed by or against financial institutions. Previous instructions of particular note include PCP Capital Partners LLP v Barclays Bank Plc (deceit claims arising from recapitalisation of Barclays in which liability was established following an eight-week Commercial Court trial), the Abraaj litigation in the Cayman Islands (ongoing litigation concerning what is reported to be the largest collapse and insolvency in the history of private equity) and DGF v Zhevago (successfully resisting an application for a US$500 million worldwide freezing order on jurisdictional grounds).
He has particular expertise in litigation before the Commercial Court. In 2018, Owen spent six months as a judicial assistant to the Commercial Court, sitting with numerous on matters ranging from without notice applications for freezing injunctions to a six-week audit negligence trial. He has since been instructed on many Commercial Court matters, appearing both led and unled.
Prior to joining chambers, Owen studied law at undergraduate and post-graduate level at the University of Oxford. His academic awards included university prizes contract law, shipping law and private international law along with the Vinerian Scholarship for placing first in his cohort on the BCL. Owen has also then taught commercial and contract law at the University of Oxford and University College London.