This webinar will examine the future of dispute resolution looks like in sport drawing on developments from the wider world of alternative disputes resolution as well as recent cases in which the civil courts had to adjudicate on procedural and structural issues in sports arbitration.
This is a panel from their Annual Conference 2021 which had to be moved due to speakers being called in to urgent matters.
This webinar is free for LawInSport Plus Members and those who attended the 2021 Annual Conference. (Attendees of the Annual Conference do not need to register). 
Speakers:
Jeffrey Benz, Sports Lawyer, Mediator & CAS Arbitrator
Laura Abrahamson, International Arbitrator and Mediator, JAMS
Iain Quirk QC, Barrister, Essex Court Chambers
For more information, please see here.
Speakers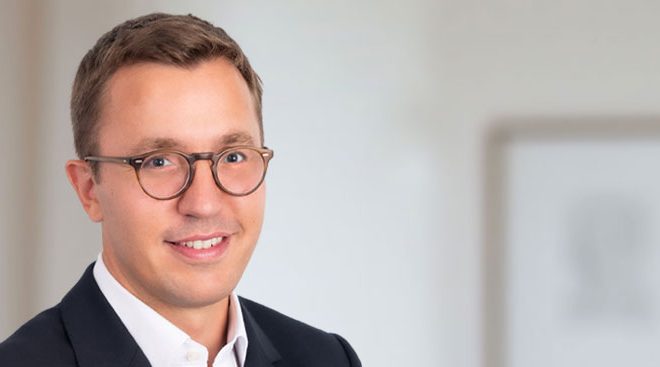 Iain Quirk KC
Iain practices in commercial law, international arbitration and entertainment. He is particularly rated for his "really excellent cross-examination", his "confident, easy style of oral advocacy" and being "a great advocate". One of Iain's specialist practice areas includes media, entertainment and sport. His experience includes sports arbitration, football, Formula 1, horse racing and media industry disputes. Iain recently represented two English football teams in respect of Covid end-of-season arrangements, and acted for the exclusive owner of English football's live match-data in a significant dispute regarding the provision of betting data. Iain's sporting clients include Formula 1 teams, principals and sponsors, the FA Premier League, the English Football League, football players, Ascot Racecourse, and teams including QPR.