In A and B v C, D and E [2020] EWCA Civ 409 the Court of Appeal held that there is jurisdiction under s44(2)(a) of the Arbitration Act to compel a witness to give evidence by deposition in support of arbitration proceedings. Although on its face a decision on a narrow point of law, its theoretical and practical implications are broader.  In this webinar, Angeline and Felix, who argued the appeal and appeared for the witness in the subsequent deposition, explore: (i) the pros and cons of compelling ​witnesses to give evidence directly to a tribunal (under s43) or via deposition (under s44(2)(a)), and practical tips for handling these applications; and (ii) what A v C means for the use of s44 to obtain other types of orders against non-parties.
You can view the slides from this webinar here.
Speakers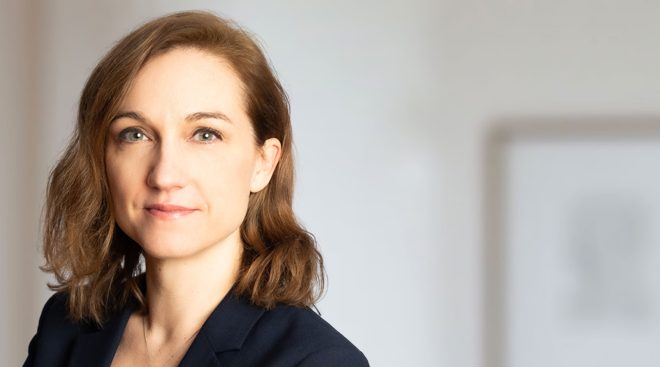 Angeline Welsh KC
Angeline is a commercial litigator with over 15 years of experience and specific expertise in international arbitration. She has appeared (unled) before the English Commercial Court, the English Court of Appeal and conducted substantial advocacy before both commercial and investment treaty arbitral tribunals. She has also appeared (led) before the Supreme Court and the Privy Council, as well as various courts in the Caribbean. In addition, Angeline has substantial experience in handling cases involving issues of public law, constitutional law and human rights law.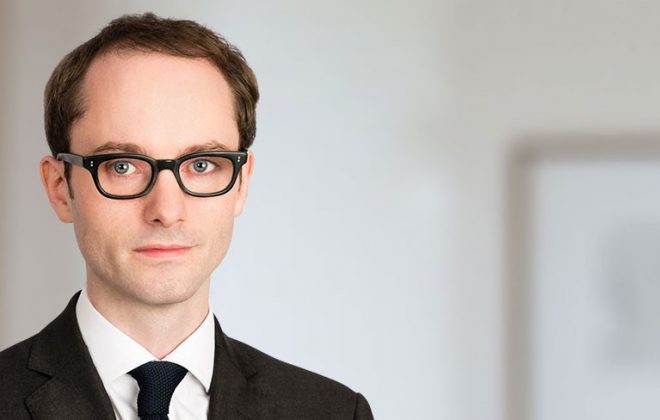 Felix Wardle
Felix has a broad practice in line with Chambers' profile. He has a particular interest in commercial litigation and arbitration, civil fraud, employment, insurance and investment treaty disputes. He has acted in various commercial disputes in the Commercial Court, ranging from short applications to high-profile multi-week trials, as well as in arbitrations conducted under a range of arbitral rules.